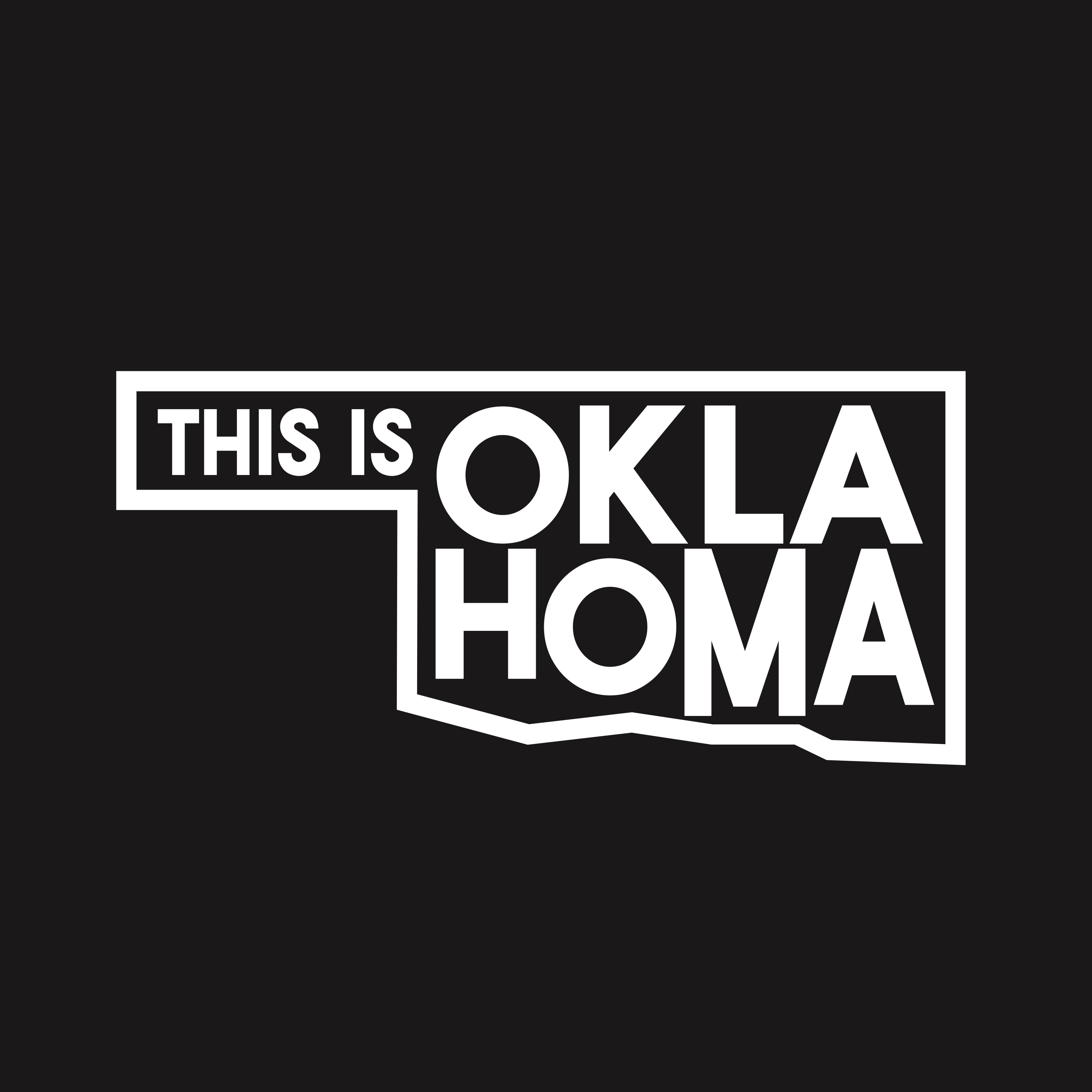 On this episode me and Kennon @tuurk sat down with the king of Boomerangs Les Wu @leswoo to talk camera, videography, drone and all other creative things. 
Les basically grew up in Norman. His family moved here when he was 1 years old so his father could study at OU. After high school he studied advertising at TU in Austin but after enjoying himself too much came back to Norman to study at OU. Les changed his degree a few times, and then did his MBA and after trying a bunch of things settled in the world of corporate finance. 
Les likes his hobbies, in the sense that if he has a hobby he's all in on it. However like he said in the interview. He'd get bored easily and move onto the next thing. That was until his brother bought him a drone. He was hooked on videography and naturally progressed after immersing himself in YouTube tutorials and naturally being very good at it. After 2 and half years of hard work and learning he since quit his job in corporate finance and is now a full time freelance videographer. 
Follow Les on Instagram and you'll soon realize his talent. 
www.leswu.com
Follow Kennon here @tuurk
www.wildagain.co
Thanks for listening and please leave a review below. 
Cheers, 
Mike