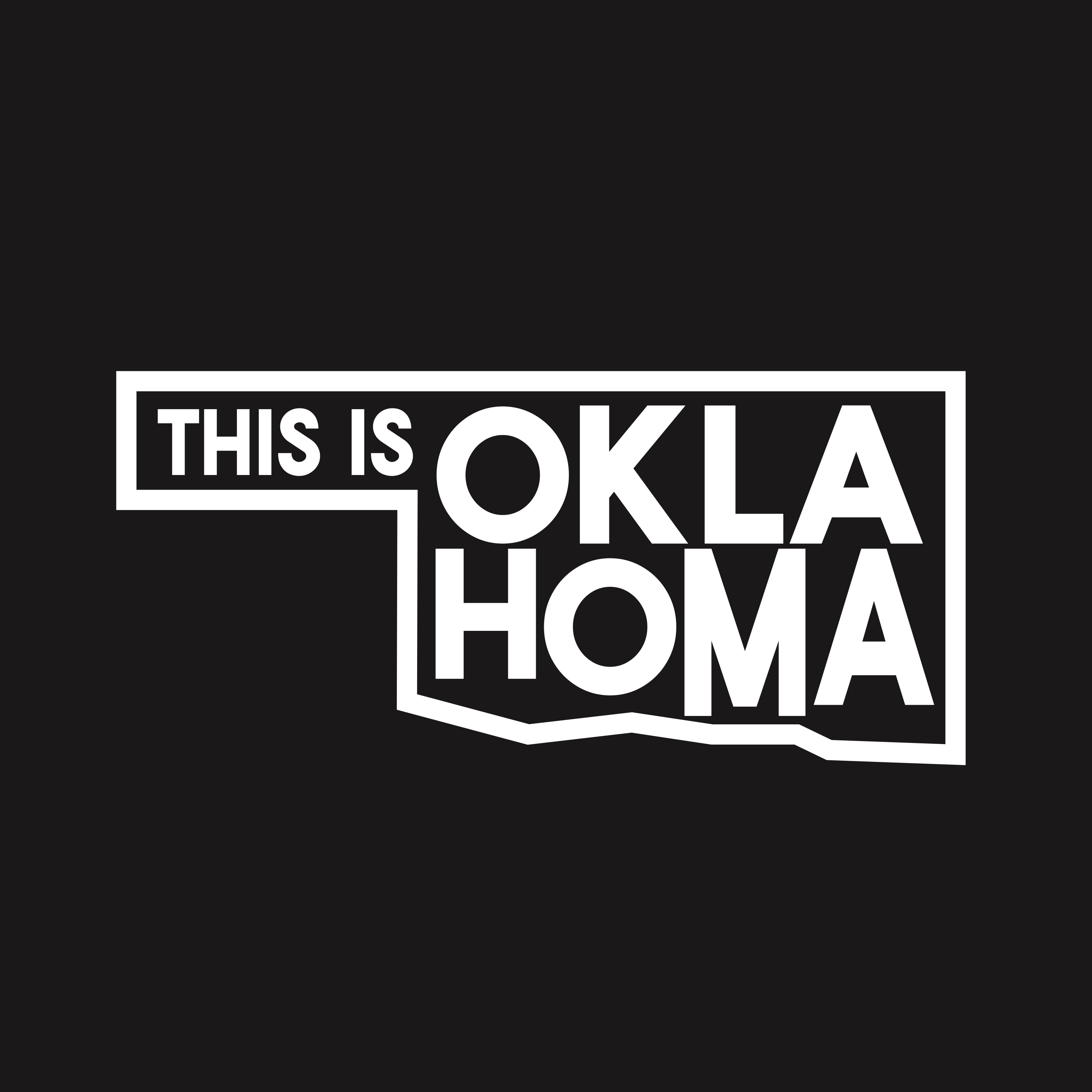 On this episode I sat down with artist Kris Kanaly. Kris is known around OKC for his amazing Bricktown underpass and his huge role in Plaza Walls. He's done some amazing things over the past four years with his team The Oklahoma Mural Syndicate and continues to blow us all away with his vibrant public artwork.
Kris was born here, grew up loving cars and graffiti. He moved away briefly to Portland before coming back to OKC. Since coming back he's been a huge part in the increased public artwork across the city and state. The non profit he's a part of have painted 130 murals in just 4 years. 
He's an asset to our state and the arts community across the nation. We love his work and can't wait to see what 2020 has for him. 
Follow him @pyramidguy on Instagram and online at www.kriskanaly.com 
If you don't already know about the public are in The Plaza District, check out @plazawalls you'll be blown away. 
As always thanks for listening and please drop down below and leave a review. It means the world.
Cheers,
Mike.