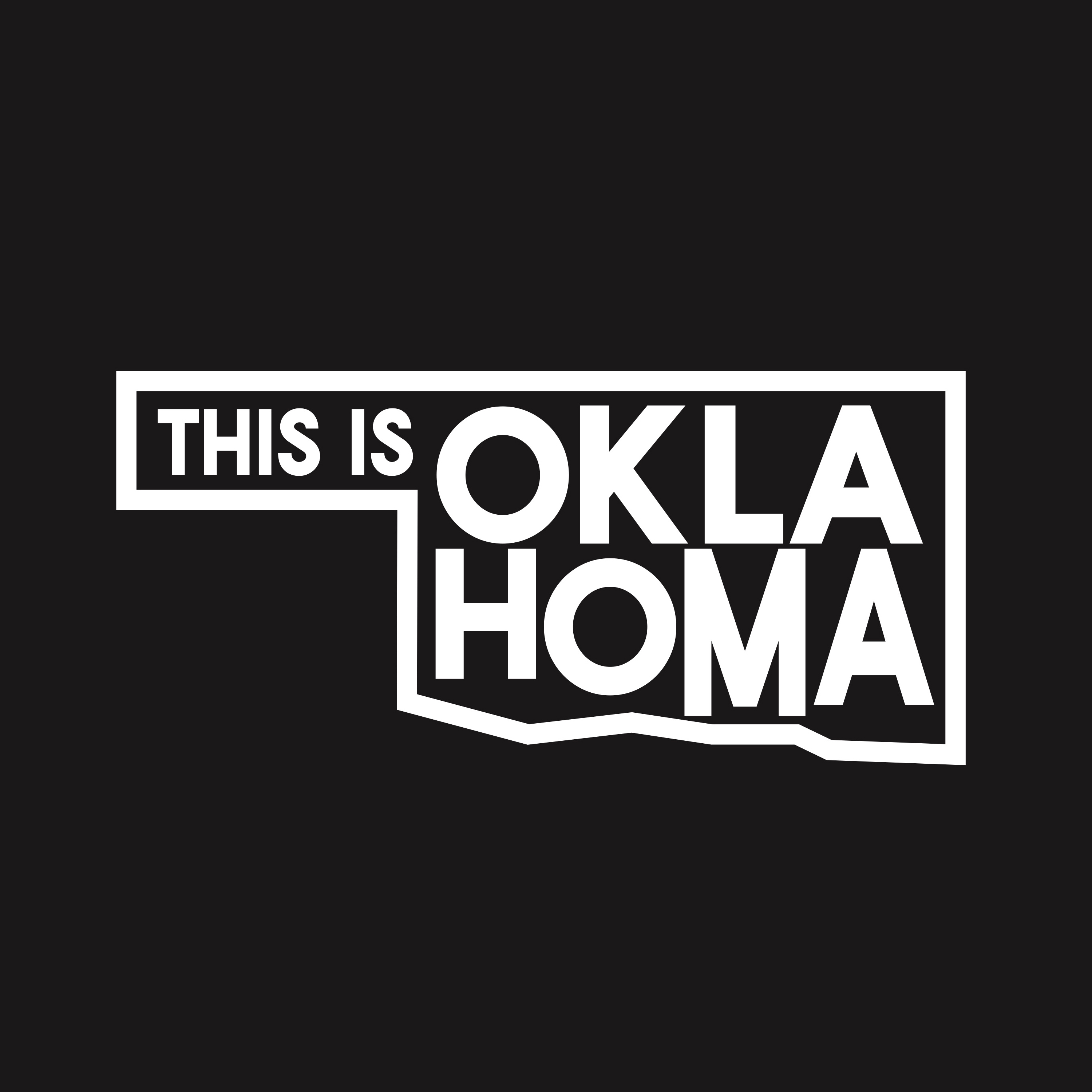 On this episode I sat down with Koda Crossfit founders Brice and Jared. They met working out at Crossfit OKC about 10 years ago when crossfit was very new to Oklahoma. 
Brice is from west Texas, grew up playing all sports and went to the Air Force after school. Picked up a rugby ball and traveled the world representing the US Air Force. Pretty awesome experience if you ask me. 
Jared grew up in south eastern Oklahoma. Played golf at NSU in Tahlequah Oklahoma. From there he worked as a golf pro ending up at Oak Tree Country Club before leaving to open the first Koda location in OKC. 
Really enjoyed sharing their story. Follow Koda online @kodacrossfit and on the internet for all the information you need to know about locations, events and merch at www.kodacrossfit.com 
Follow us @thisisoklahoma and check out our new website www.thisisoklahoma.media
#thisisoklahoma