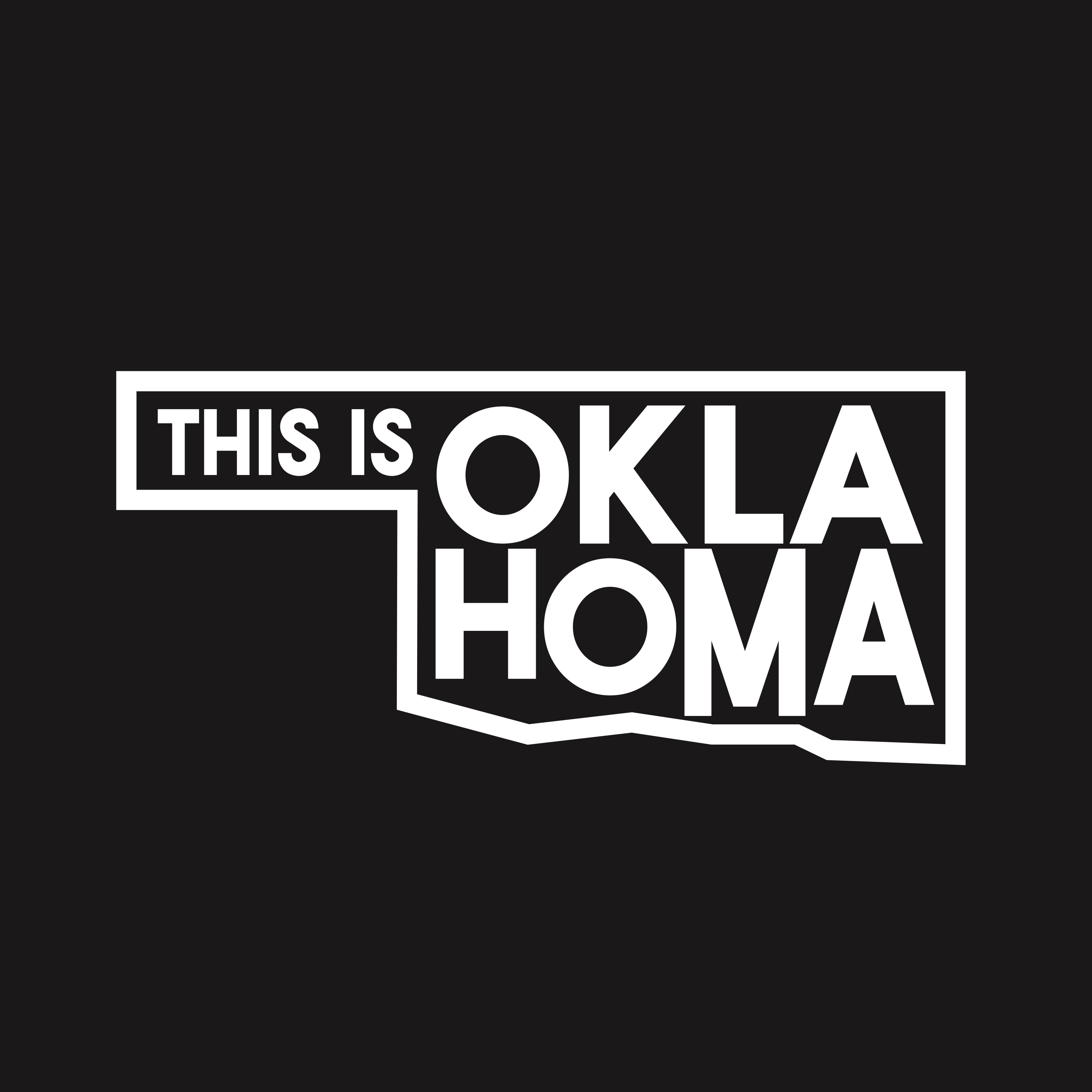 On this episode I sat down with Justin Wren @thebigpigmy and Jordan Miller @iamjordanmiller to talk about their recent collaboration for FFTF. Justin has been on the podcast twice before (Ep 21 & 76) Talking about his foundation Fight For The Forgotten and his recent impact with #STANDWITHRAYDEN. Jordan has jumped on board at FFTF to bring his traveling assembly of musicians and creators to the masses. Jordan and his team at Generation Why travel across the country sharing their stories at school assemblies. Bringing hope to kids in school with the goal to stop teen suicides.
This episode talks about how these guys have been impacting kids across the world and how they plan to act together to increase their reach.
Big things coming from these two in 2020 super excited. Its a pleasure to have them on the podcast.
Follow them here @thebigpigmy @iamjordanmiller @fightfortheforgotten @gnwy/co  #thisisoklahoma 
Cheers,
Mike