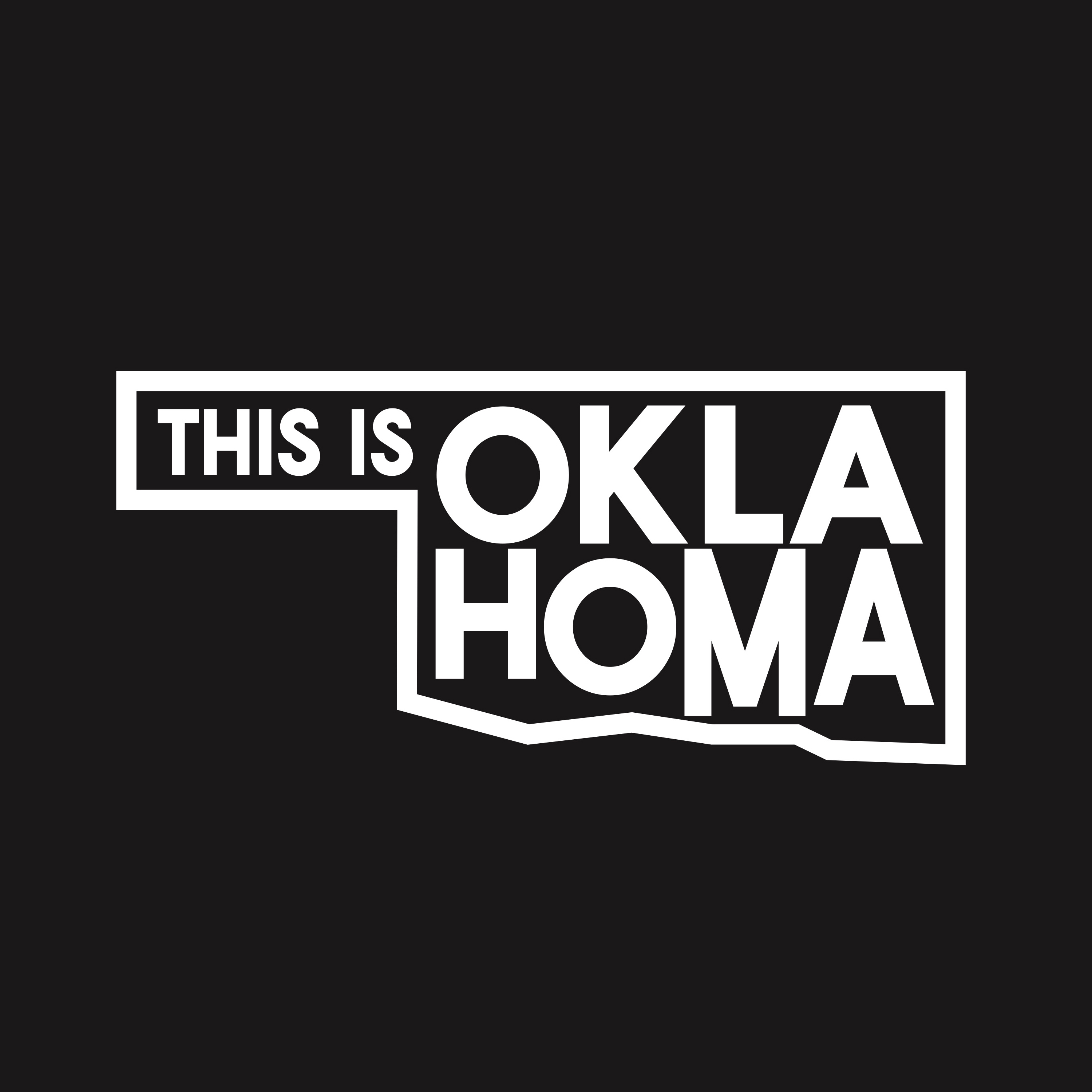 On this episode I chatted with Justin Hodges. Justin has in my opinion the entrepreneurs story. He dropped out of school to start a business. It failed, he was humbled and came back to his family trucking business founded in 1932. 13 or so years after his business failed he started up another company, which led to a few more and now he employs 10+ people. Justin continued to pursue his passion even when he worked full time. Never gave up and today has a business fabricating and making custom iron pieces for houses, restaurants, offices all over the country. 
For more information on Justins businesses go to:
https://www.urbanironcraft.com
www.instagram.com/urbanironcraft
www.instagram.com/legionmetals
Huge shout out to my sponsors:
The Oklahoma Hall of Fame. Telling Oklahoma's story through its people since 1927. For more information go to www.oklahomahof.com and www.instagram.com/oklahomahof  
RCB Bank. RCB Bank, friendly service since 1936! Start saving now to make your wealth grow and make your money work for you. RCB Bank offers one-on-one relationships and no hidden fees. Whether you need help starting an emergency savings fund or growing your savings, RCB Bank is here to help you forge a path to a solid financial foundation. Find out all the options available to you at RCB Bank dot com. RCB Bank. Member FDIC.
#thisisoklahoma