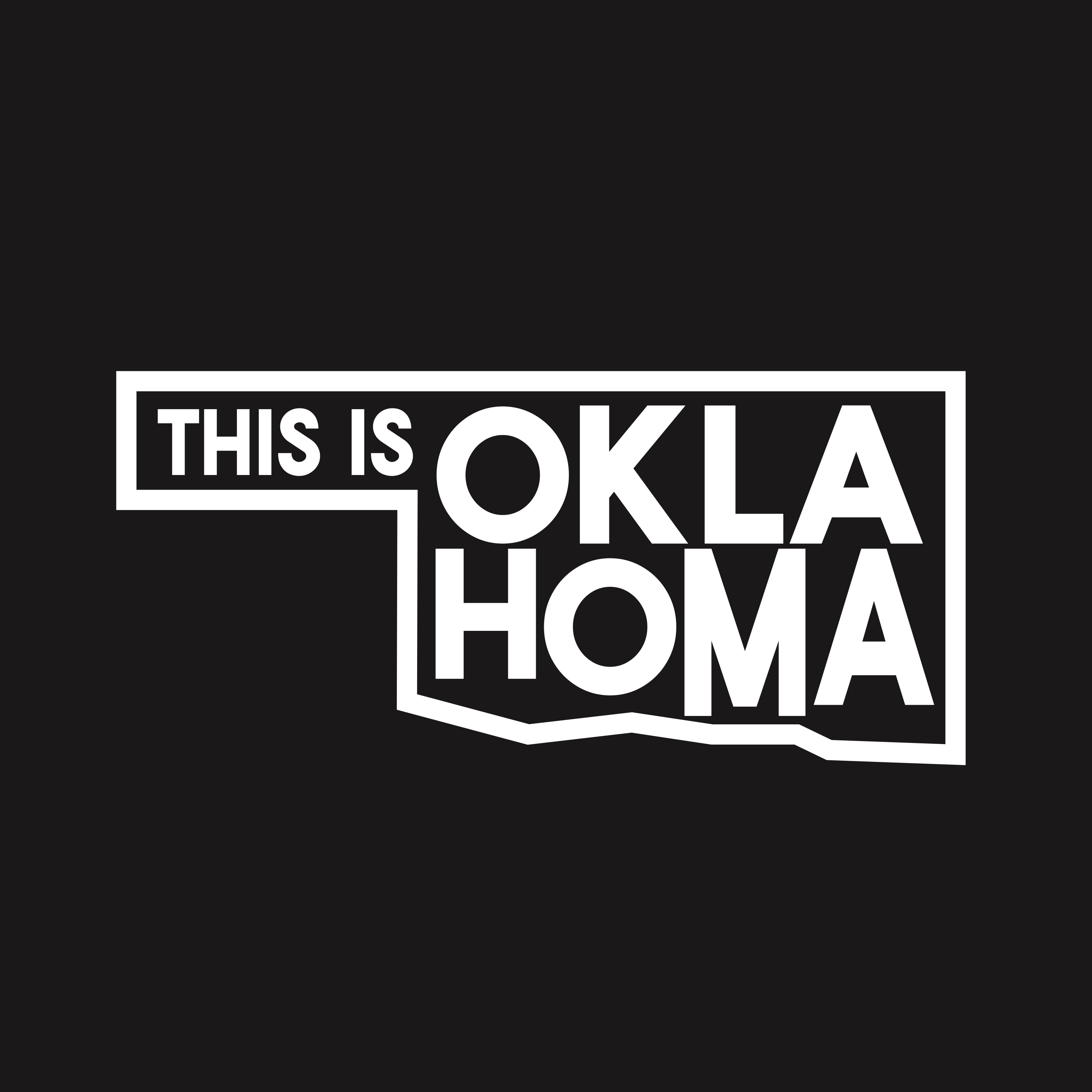 On this episode myself and local food blogger Logan from @edibleexcellenceokc sat down with Jonathon Stranger to talk about his concepts and newest concept Bar Cicchetti. 
Jonathon Stranger's family of restaurants are among the most popular in Oklahoma City. Today we talked about his career in the hospitality industry, the acquisition of Prairie Wolf Distillery, the partnership with acclaimed restauranteur Fabio Viviani and some exciting future projects. 
It was an absolute pleasure to sit down with Logan and Jonathon for this episode, really excited to hear all your reviews on his new concept.
Thanks for listening,
Follow us here: @thisisoklahoma @edibleexcellenceokc @jonathan.stranger
#thisisoklahoma