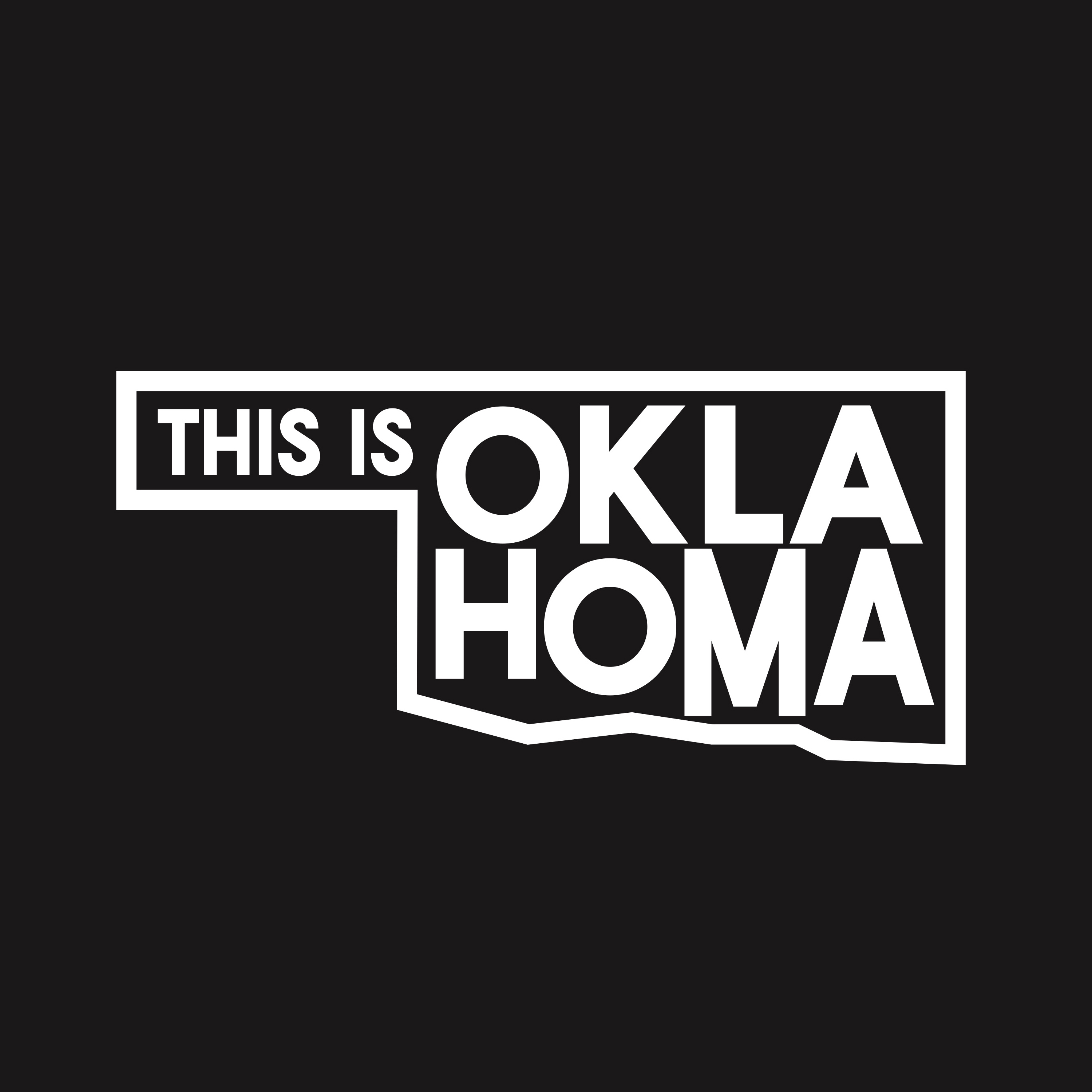 On this episode I sit with Jeremiah Lane. Assistant Director of the Children's Hospital Foundation. Jeremiah first started working for CHF Kids in college at OSU. He founded the Cowboython dance marathon, which aims to raise hundreds of thousands of dollars for the foundation. Last year OU raised over a million dollars for their 24hour dance marathon. 
It is unheard of to be the Assistant Director at the age of 28 but Jeremiah has worked extremely hard for this foundation. This isn't just a job for Jeremiah and we are lucky to have him working for one of Oklahoma's best Children's Hospitals. Not only has he worked hard but his son, niece and nephew have all been treated by the professionals at Children's. 
If you feel moved to help The Children's Hospital Foundation please reach out to them, host an event to raise money. Its really easy to host an event for them all information here www.chfkids.com 
Video with Brandon Weeden & Gavin https://www.youtube.com/watch?v=X8y4abxHx2U
The podcast is presented by the Oklahoma Hall of Fame. Telling Oklahoma's Story Through Its People Since 1927. Follow them online www.oklahomahof.com and on social media @oklahomahof for all the information you need. 
#thisisoklahoma