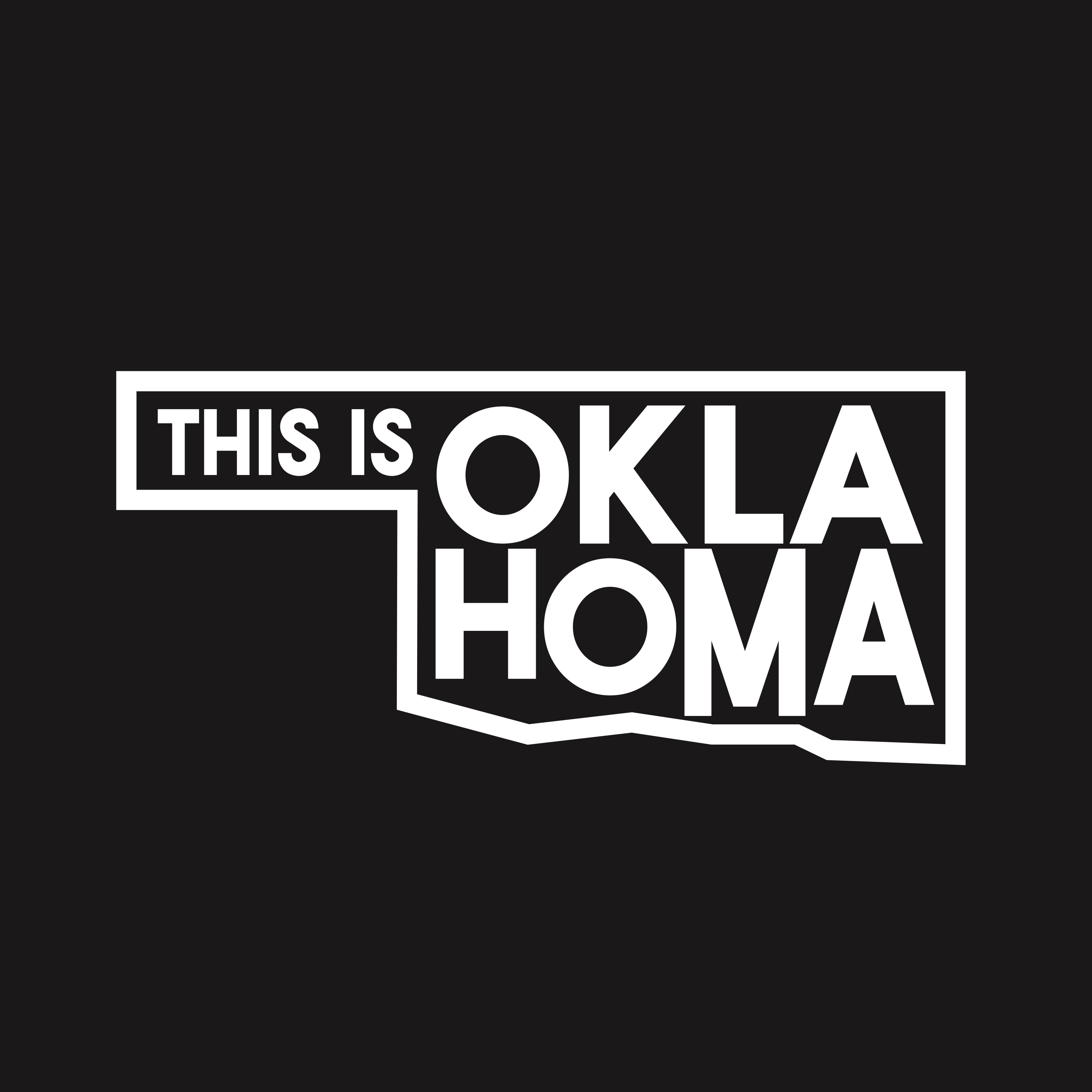 On this episode I sat down with Oklahoma Olympian Jeff Bennett. Myself and Justin Lenhart of the Oklahoma Sports Hall of Fame have partnered up to interview Oklahoma HOF's to create more awareness for the inductees. Follow the Oklahoma Sports Hall of Fame @oksportshof.
Jeff Bennett was raised in Vinita, Oklahoma and graduated from Vinita High School in 1966.
He was the state champion in the pole vault, and placed in the top 3 in long jump during his
senior year.
Bennett attended Oklahoma Christian College, 1966-1970, and is considered the greatest athlete
in Oklahoma Christian University's history. While at Oklahoma Christian, he won the NAIA
championship in the decathlon in 1969 and 1970. In 1968, he was the NAIA champion in the
400-meter intermediate hurdles and was runner-up in the pole vault in 1970. The four-time
NAIA All-American still holds Oklahoma Christian records in the 400 hurdles (51.44 seconds)
and the decathlon (8,071 points). He received his bachelor's degree in science education and
later completed a master's degree in school counseling. Bennett was inducted into the NAIA
Hall of Fame in 1976 and was a charter honoree of the Oklahoma Christian Athletic Hall of
Fame in 1991.
Upon graduation from Oklahoma Christian, Bennett was drafted by the U.S. Army. While in the
army, he competed in the army track and field program. He won the International Military
Games decathlon in 1971 and qualified for the U.S. Olympic Team in 1972. As a member of the
1972 U.S. Olympic Team, Bennett placed fourth in the decathlon with 7,974 points at the
Olympic Games in Munich. He set a personal record of 8,121 points when he won the American
Amateur Union national decathlon championship in 1973.
Bennett served as Oklahoma Christian's assistant track and field coach from 1974 to 1985. He
spent 28 years in public education, working as a teacher, counselor and administrator for school
districts in the Oklahoma City metropolitan area. In 2003, he retired as a lieutenant colonel after
serving for 32 years in the U.S. Army National Guard.
Jeff began his second stint as an Oklahoma Christian assistant track and field coach in 2003,
working primarily with field-event and multi-event competitors. In addition to his coaching
duties, Bennett also served as associate dean of students from 2003 to 2016, when he retired
from that position.
In 2007, Jeff Bennett was named as one of the top 100 Oklahoma athletes of the state's first 100
years by The Oklahoman. Bennet lives in Edmond, Oklahoma with wife, Lisa. They have 2
daughters, Lauren Weeks and Raley Bennett. He continues to coach track and field at Oklahoma
Christian University.
Thanks for listening make sure to follow @oksportshof and us here @thisisoklahoma