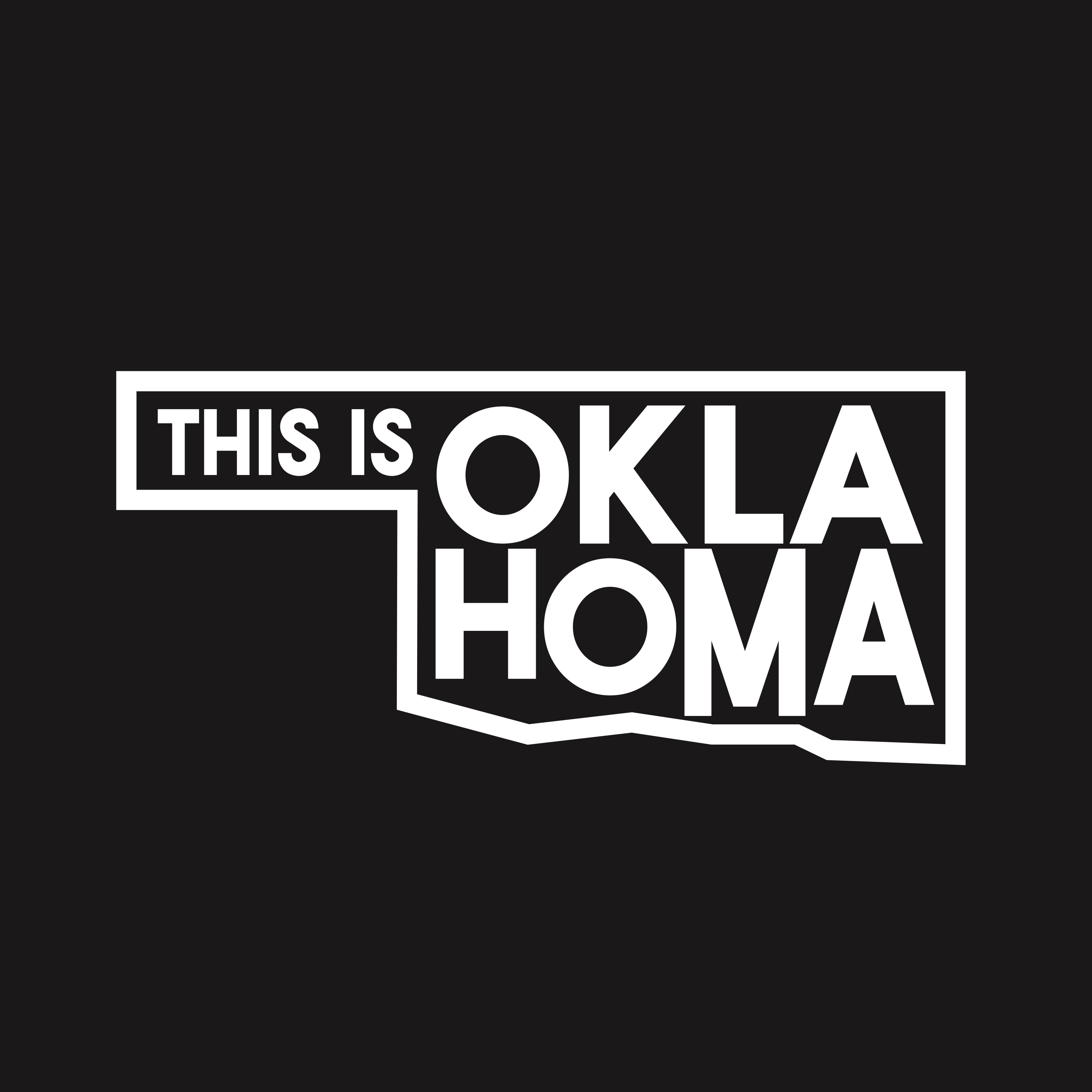 Episode 2 of our Automotive segment. Today we sit down with JD Terry a local home builder here in OKC to talk about his passion for cars. 
JD pulled up to the shop in his 1929 Ford then proceeded to take me for a spin in it around Edmond and WOW! You can see a photo of that car on his Instagram @okie_jd but sadly by the time we post this he has sold the car and now has some new toys to play with. 
JD talks about growing up around cars. Him and his Dad which he calls his best friend spent hours and hours working on cars and the stories and nothing but amazing.
JD and his Dad have had many of their cars featured on magazine covers around the country. A true passion for old school cars. 
Thanks JD for taking the time to share your stories and no doubt this won't be the only episode we have with JD. Follow JD's business page too @loneoakhomes
Thank you for listening and as always please leave a review and subscribe if you haven't already. 
Follow us on social media @thisisoklahoma / @randomcarguys / @ddrconcepts 
#thisisoklahoma