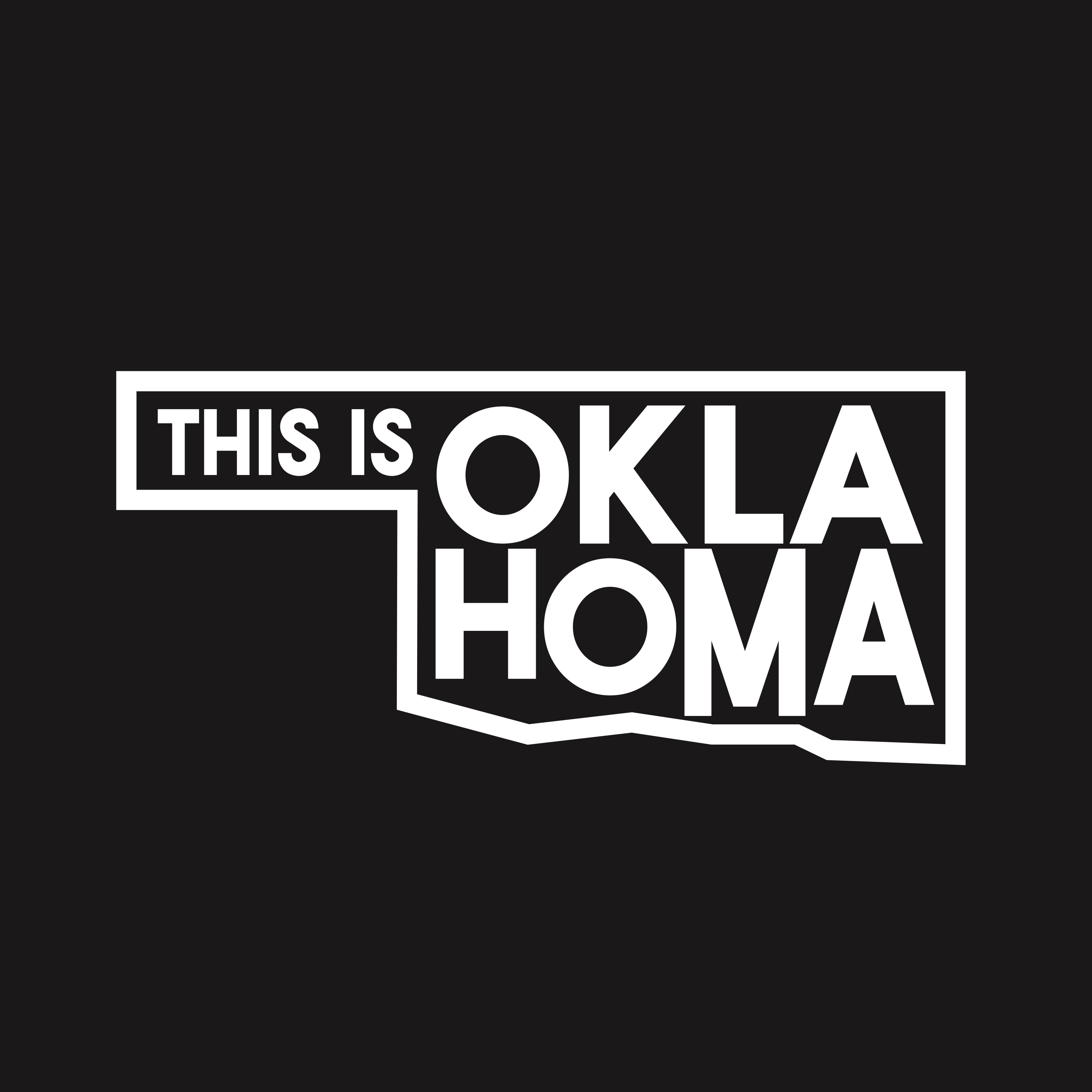 On this episode I sat down with Jaxon Uhles. Jaxon grew up in Norman and like every football players dream wanted to play at OU. He moved away to college but then returned and walked on at OU along side fellow walk on's that year. Probably the most notable was Baker Mayfield. Jaxon and Baker roomed together for their remaining years at OU. Jaxon talks about his time at OU, his first game when they beat Tennessee in double overtime away. The feeling of walking on the field in Norman and the support of the fans.
While at college Jaxon needed a coffee table and after seeing the price of one at a local store he decided to build one himself. Soon other players wanted a coffee table and so his new business 44designco was launched. However, the NCAA wasn't too pleased with him using his number and any images of him playing for OU for marketing. So he slowed it down to comply with the NCAA regulations. He was just trying to make it through college and pay for his tuition. 
Fortunately for Jaxon the passion of woodworking never died off and he still does it today. He has found his niche in cutting boards. He can make them in bigger batches and pull more profit from the materials than he could if he was making coffee tables. Plus it takes him far less time to make a batch of cutting boards. 
Jaxon did this for a year out of college but the love of football kept tugging at him. He recently became one of the coaches at Deer Creek high school and his looking forward to coaching these kids through their high school careers but also in life. Jaxon is a part of OKC FCA the OKC chapter of the fellowship for christian athletes. 
Jaxon still makes cutting boards and they are brilliant! You can find them on his instagarm page @44designco 
Thanks for listening and be sure to leave us a review. We need it. 
#thisisoklahoma