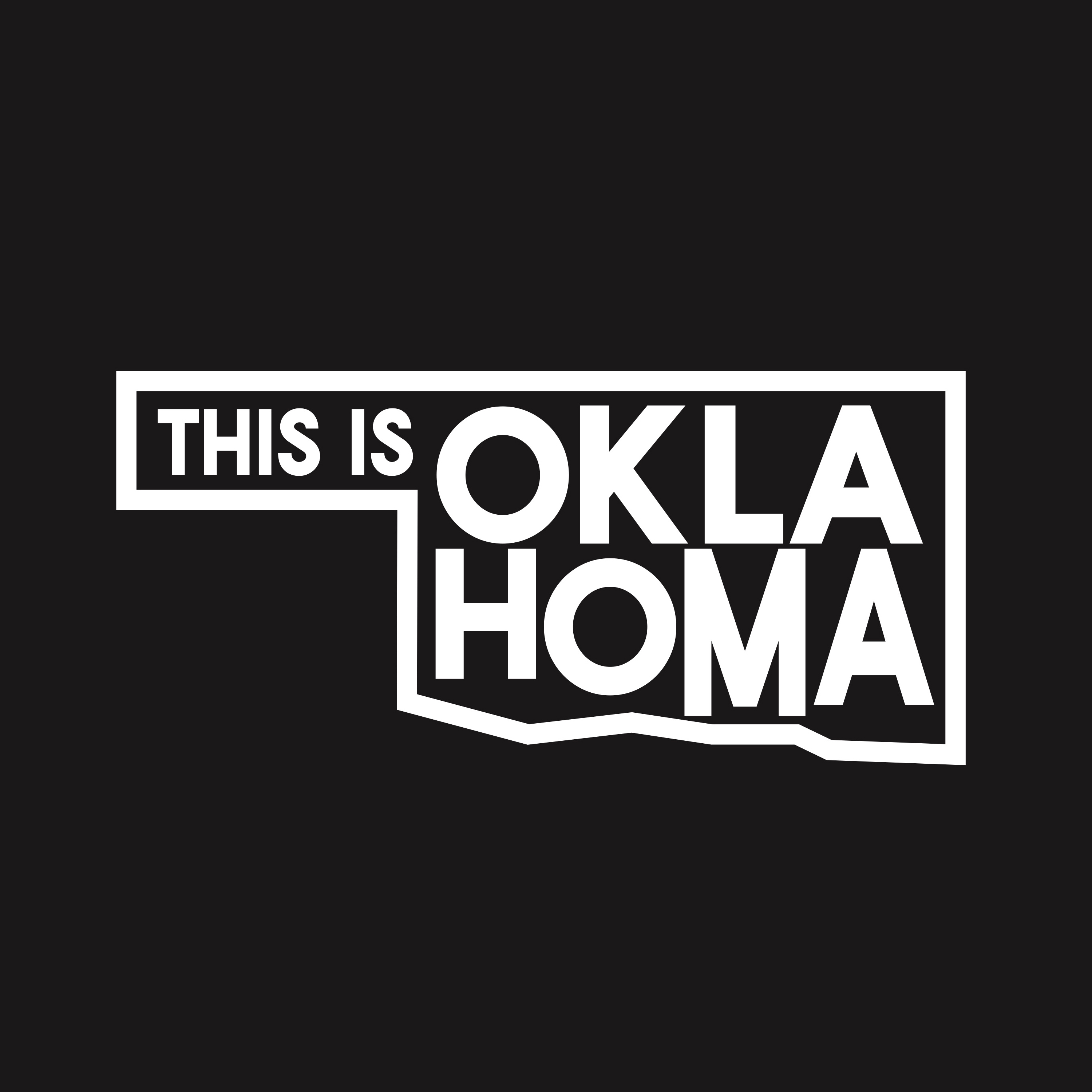 On this episode I sat with Heisman Trophy winner Jason White. Jason grew up in Tuttle Oklahoma. Dreamt of playing football for OU one day. With hardwork and determination he made his dream a reality. Coach Stoops recruited him and he went on to become one of OU's Heisman Trophy winners.
Unfortunately for Jason he was riddled with injury forcing him to retire way too early. After making the decision he tried a number of different things, investments, owned stores selling OU and OSU merchandise. Until one day Mr Gregory from ACS asked him to do some radio advertisements for football season. That relationship grew over time and in 2010 Jason was brought on full time working as customer service for ACS. 
Can you imagine being a sooner fan and answering the phone to Jason White asking how he can help you? Jason has progressed over the years, recorded a lot of advertising campaigns and is now in charge of the commercial division of ACS.
I really enjoyed my time interviewing Jason, we talked a lot about his love for golf, how he now watches games, his top 3 moments in college football and what the future looks like for ACS. 
Follow Air Comfort Solutions on all social media platforms for all your HVAC needs. 
This episode is presented by The Oklahoma Hall of Fame. Telling Oklahoma's Story Through Its People Since 1927. Follow them on social media @oklahomahof and check out their website www.oklahomahof.com for all the up and coming events this year. 
#thisisoklahoma