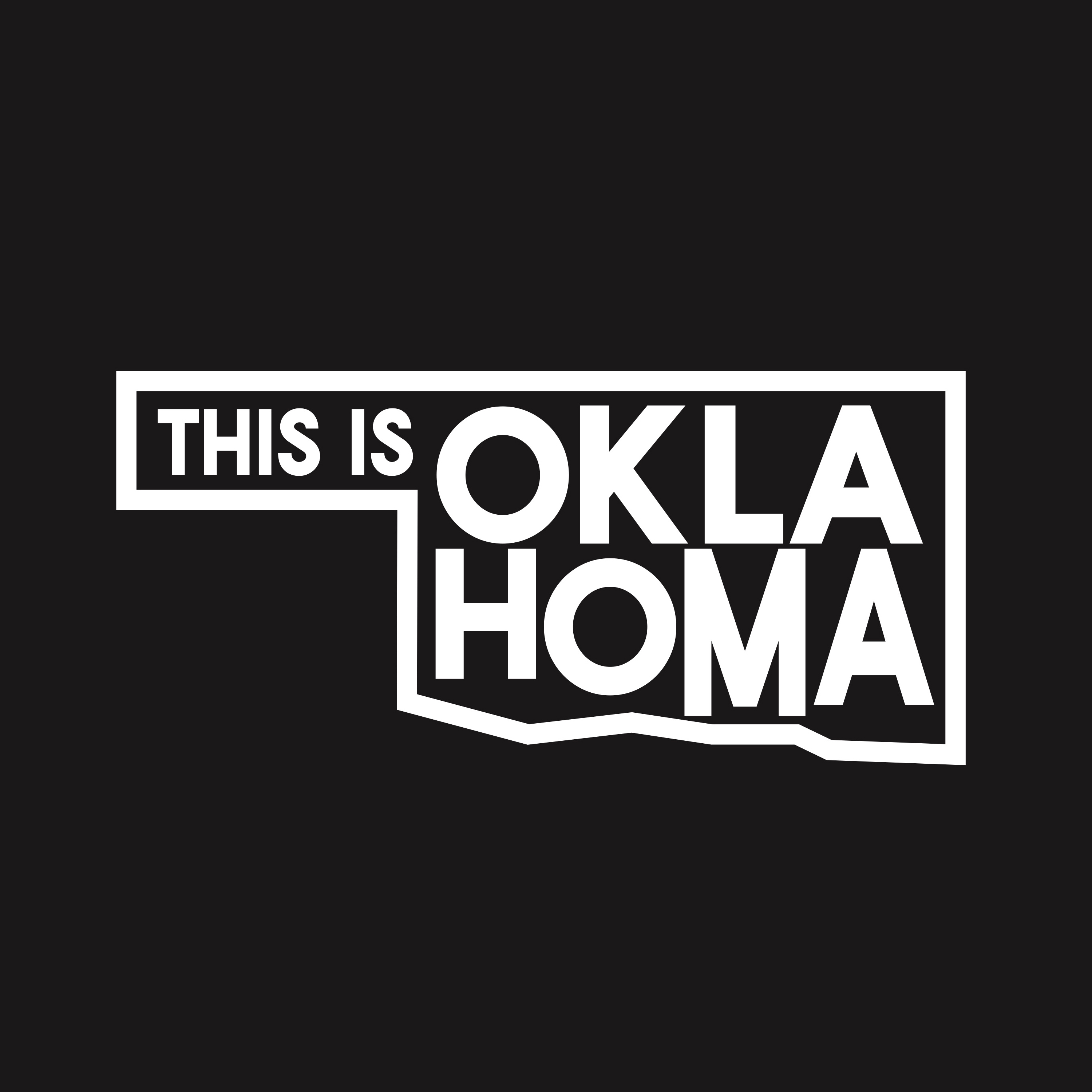 On this episode I sat down with my friend, golf partner, pastor and Ducks fan Jason Smith. I met Jason as a sophomore in college when he became our golf team Chaplin. Jason came to Oklahoma to play college golf from Ontario Oregon in 1999. At SNU he felt called to become a pastor and met his awesome wife Katie. During college Jason interned at OKC First Church of the Nazarene where he still works today. Over the years Jason has become a great friend to me and my wife. He officiated both our weddings ( a story for another day ) This was a special podcast for me. Its one I've been wanting to record since I started the podcast over 2 years ago and I'm glad we made it happen. Jason and his wife Katie have two incredible daughters McCall and Berkley and lets just say that we still play a lot of golf together. 
OKC First Church of the Nazarene - www.okcfirst.com 
This episode was presented by the Oklahoma Hall of Fame. Telling Oklahoma's Story Through Its People Since 1927. Follow them online www.oklahomahof.com and on social media @oklahomahof
Cheers.