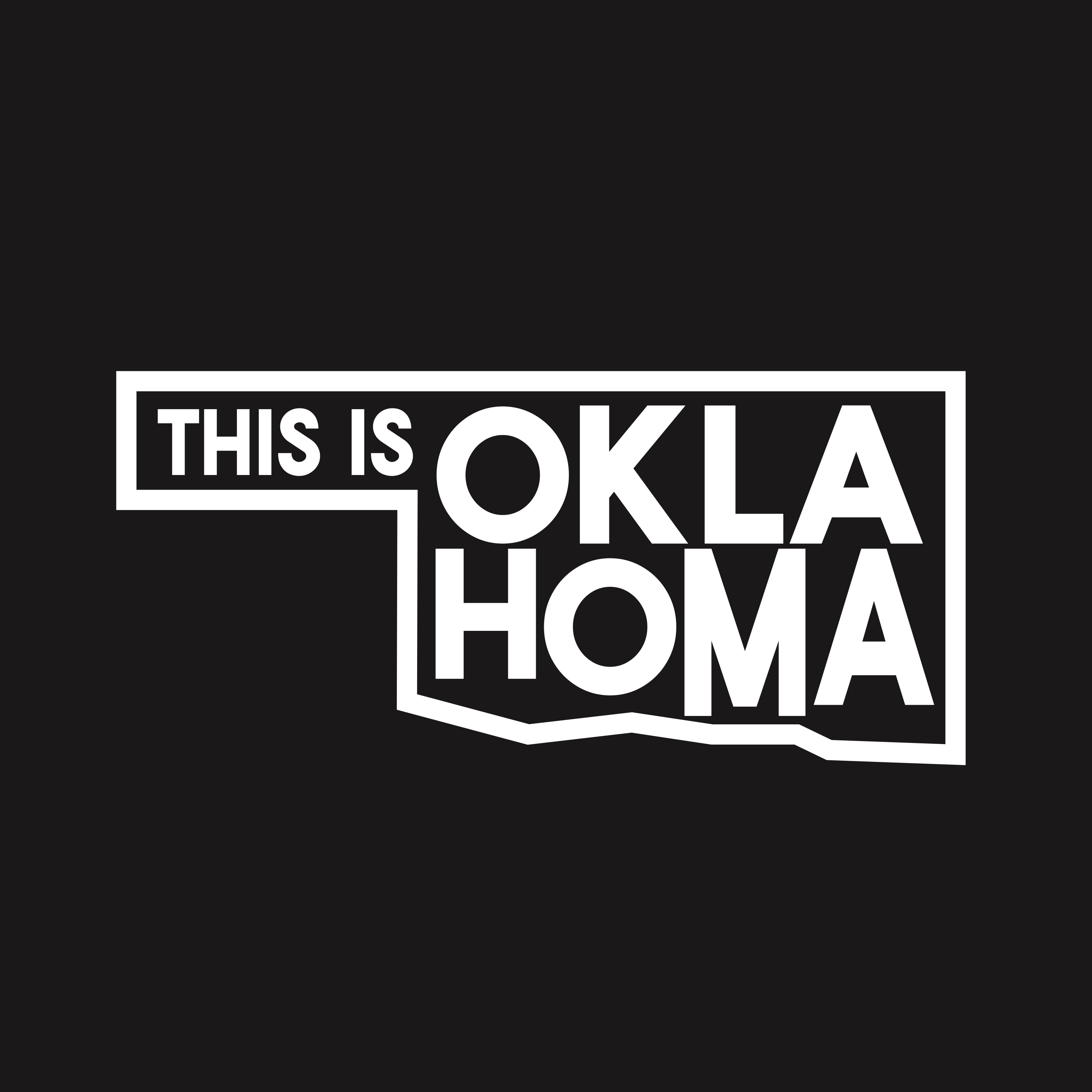 On this episode I sat down with Jared Kinley a commercial film photographer and Josie Pierson a model, stylist and barbering student to talk everything about the art of photography. Jared and Josie met on a shoot and instantly hit it off. With their love for music forging the connection between them they began working together. Josie has a passion for styling while Jared has had a camera with him for as long as he can remember. They became a great team and have continued to build their brand and relationship off that very teamwork.
They created a magazine called Lost Era, which can be found @losteramagazine and losteramagazine.com 
Jared is continuing to perfect his craft shooting models as often as possible. While Josie attends barbering school and continues to style the models Jared shoots. 
They have created a boot camp, for aspiring models to learn the craft. How to prepare for shoots, be professional, and know how to pose and how to insure they are well taken care of an empowered by the person behind the lens. 
Jared and Josie do a fantastic job of making their models feel empowered. In such an industry where there is so much negative attention around what they do. These two have made it their number one priority to make sure the model is taken care of. 
I had a great time chatting to both Jared and Josie and hope you enjoy listening to. They are young hardworking individuals and make a great team. I'm excited to see them grow and perfect their business in to the New Year. 
Keep your eyes out for the next issue of Lost Era Magazine and if you want to learn the ins and outs of the trade be sure to sign up for their boot camp asap. 
You can follow Jared here @jaredwkinley and Josie here @josiepierson 
Thanks for listening and as always, please leave a review.
Cheers, 
Mike