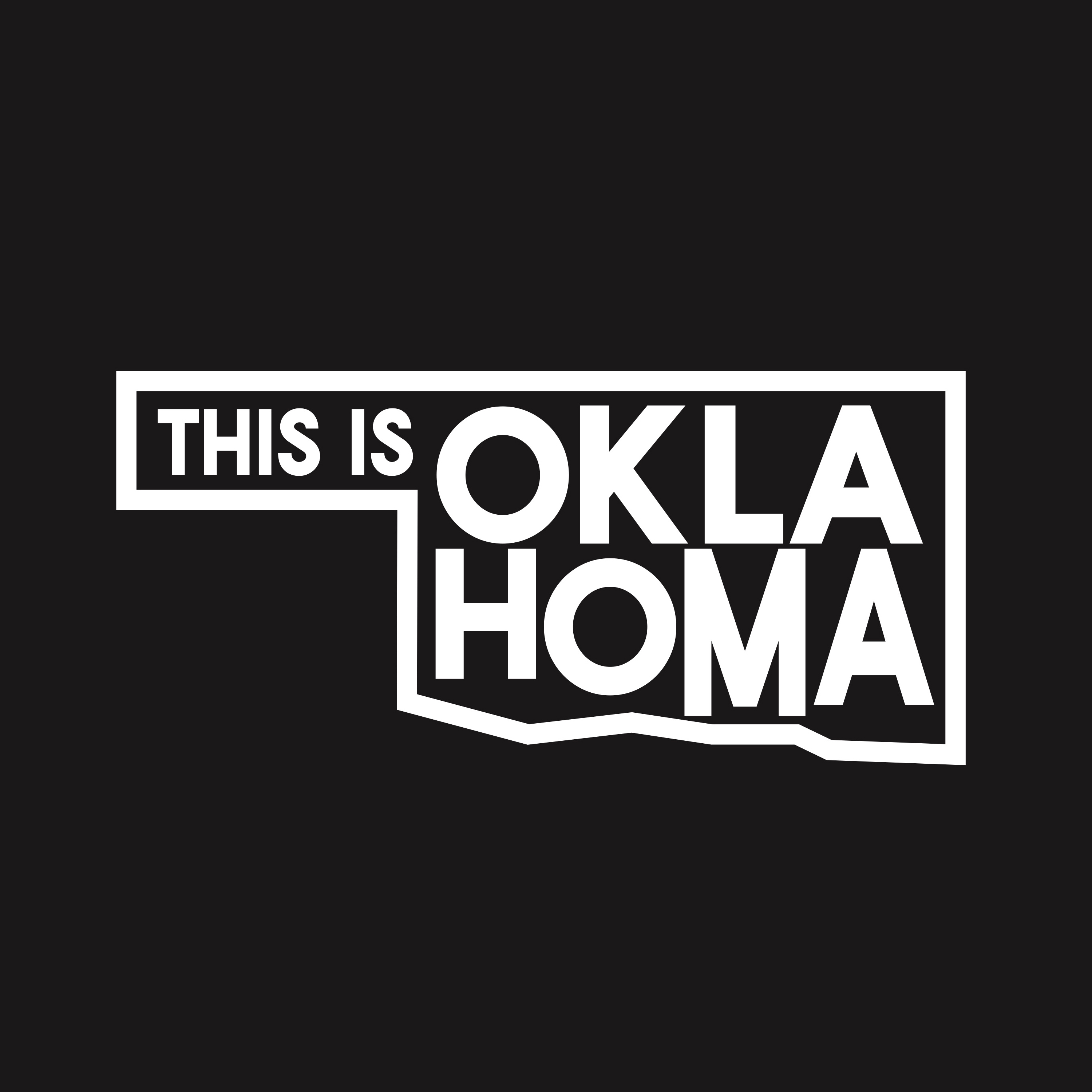 On this episode I sat with friend Hunter Owen. Hunter has a unique business. If you've ever been to a OKC Thunder game and seen the laser graphics on the court during Rumbles hype session. That's Hunters company. But mainly LaserWolfFX does laser light shows for huge artists across the country. No doubt you've heard of the massive music festival in the Californian desert called Coachella? Hunter's business has produced laser shows for some of the industries best artists. Lots of EDM and Rap music but he can do pretty much everything regarding laser shows. 
Enjoy this story, its one of hardwork, grit and determination to make his dream a reality and bring this business to life from Oklahoma of all places. 
Follow Hunter @laserwolffx @thelaserguy and keep your eye out for his youtube channel coming soon.
#thisisoklahoma