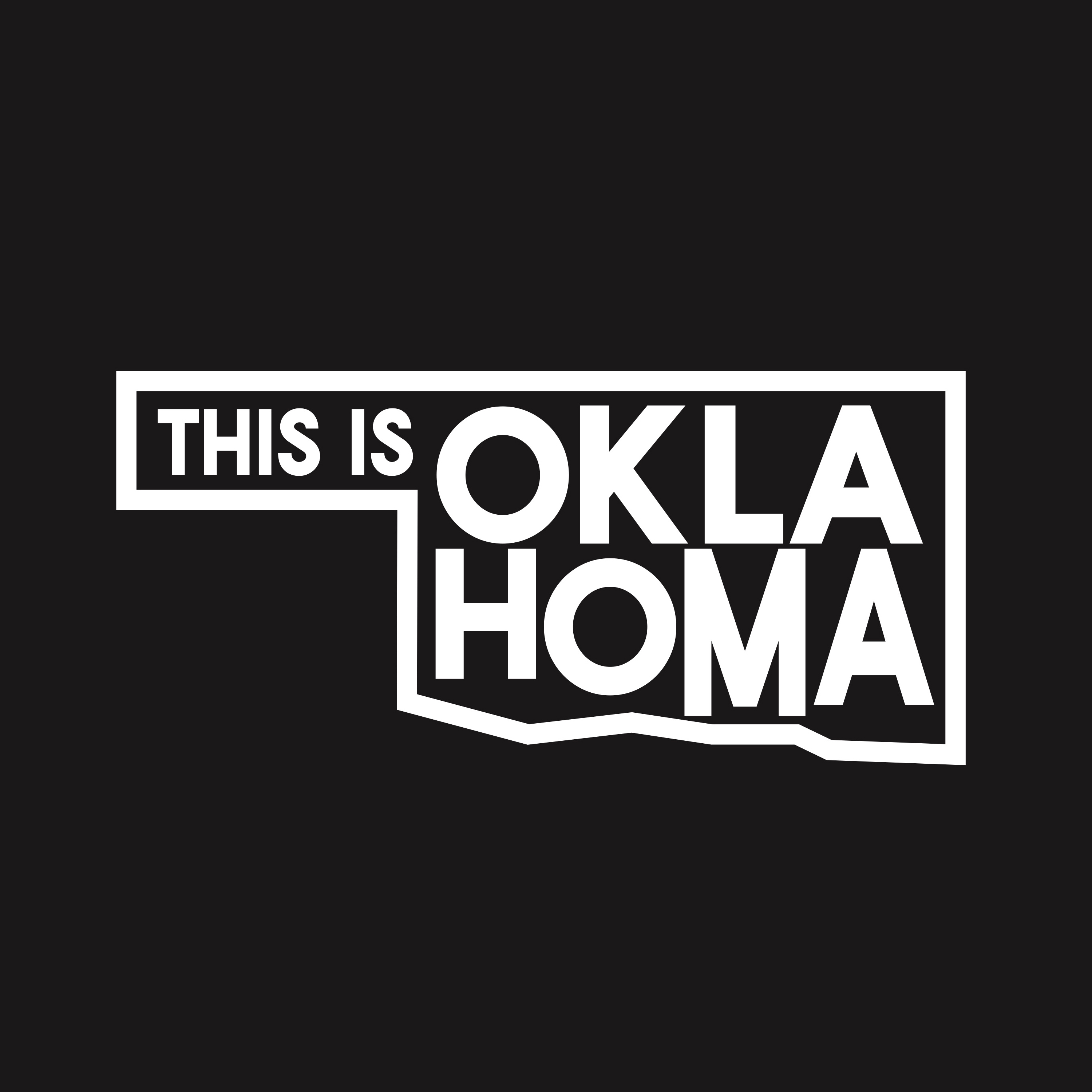 On this episode I chatted with Brink Models agency owner and Preconstruction Director at Smith & Pickel Construction, Heather Rouba. Heather has a fantastic story, growing up in Mustang and getting her height from her father who played basketball at OSU. Heather was scouting early to be a model and spent her teens modeling around the country. Before going to college Heather became a missionary for the Mormon Church and spent a 1.5 years. Returning to Oklahoma Heather studied at UCO here in Edmond studying Interior Design with a minor in Art History. There's so much more to the story that you will hear in this episode. Notables: winning Mrs Oklahoma, Opening a Modeling Agency and now working in Construction.
For more information go to
https://www.instagram.com/hrouba/
Huge shout out to our sponsors for their contained support. 
RCB Bank. Get rates as low as 1.79% APR on new, used and refinanced cars, boats, campers and ATVs. Visit
www.RCBbank.com
or come into any of our 40 locations across Oklahoma to learn more. Until August 31st. Rate and financing with approved credit. Restrictions Apply.
#thisisoklahoma