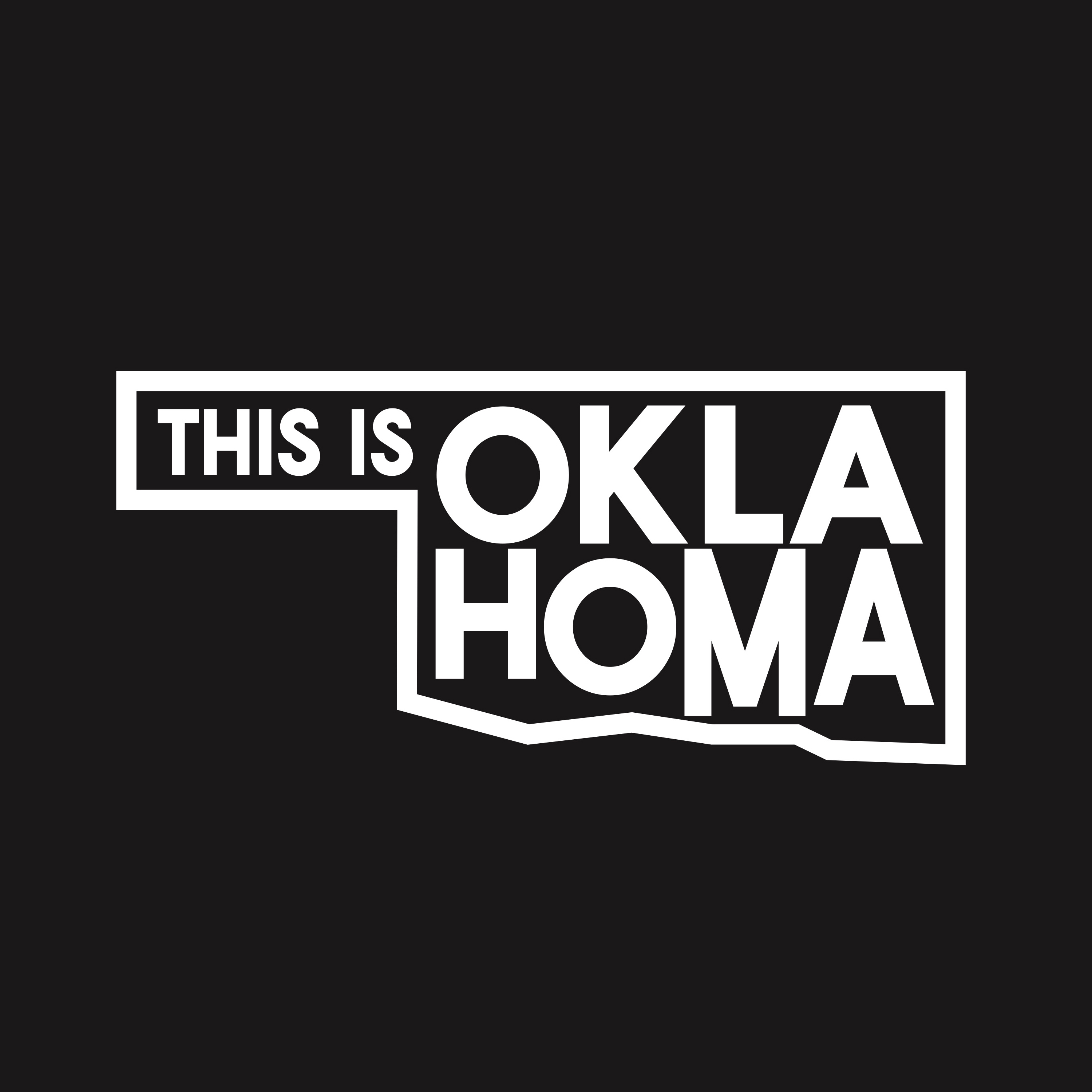 On this episode I sit down with friend Hannah Griffis. I met Hannah through her husband Matthew; we played golf together at SNU. 
Hannah has transformed herself in the past two years. Catching herself in the mirror one day she wasn't happy with what she saw and felt. Right there she decided to make a change. While working full time for DHS she started the journey to a healthier lifestyle by working out a lot. However, because she didn't change her eating habits, there was very little improvement. 
With this awareness she dove into all the information she could research about nutrition and dieting. Hannah lost 40lbs by counting her calories, weighing her food and being conscious of what she puts in her body. 
After this transformation, friends started to ask how? Hannah started a Facebook group to tell everyone asking. After her friends started to transform (my wife being one of them) Hannah put her findings into an Ebook to help others change their image. First time gym goers, people with zero nutritional knowledge. People like most of us who want to workout but don't want to get sore, or women who don't want to get stole at the gym. 
My wife lost 20lbs by weighing her food, eating the correct portion sizes and oh eating ice-cream every night!! A small cup but she still ate ice cream every night. If you are struggling in this department, you don't like how you look and you want to make a change. Reach out to Hannah, its not hard its just doing the work. You deserve it. 
Contact Hannah here www.freedomwithhan.squarespace.com
Instagram @hannah.griffis
This episode is presented by The Oklahoma Hall of Fame. Telling Oklahoma's Story Through Its People Since 1927. Follow them online at www.oklahomahof.com and on Instagram @oklahomahof
#thisisoklahoma 
@thisisoklahoma