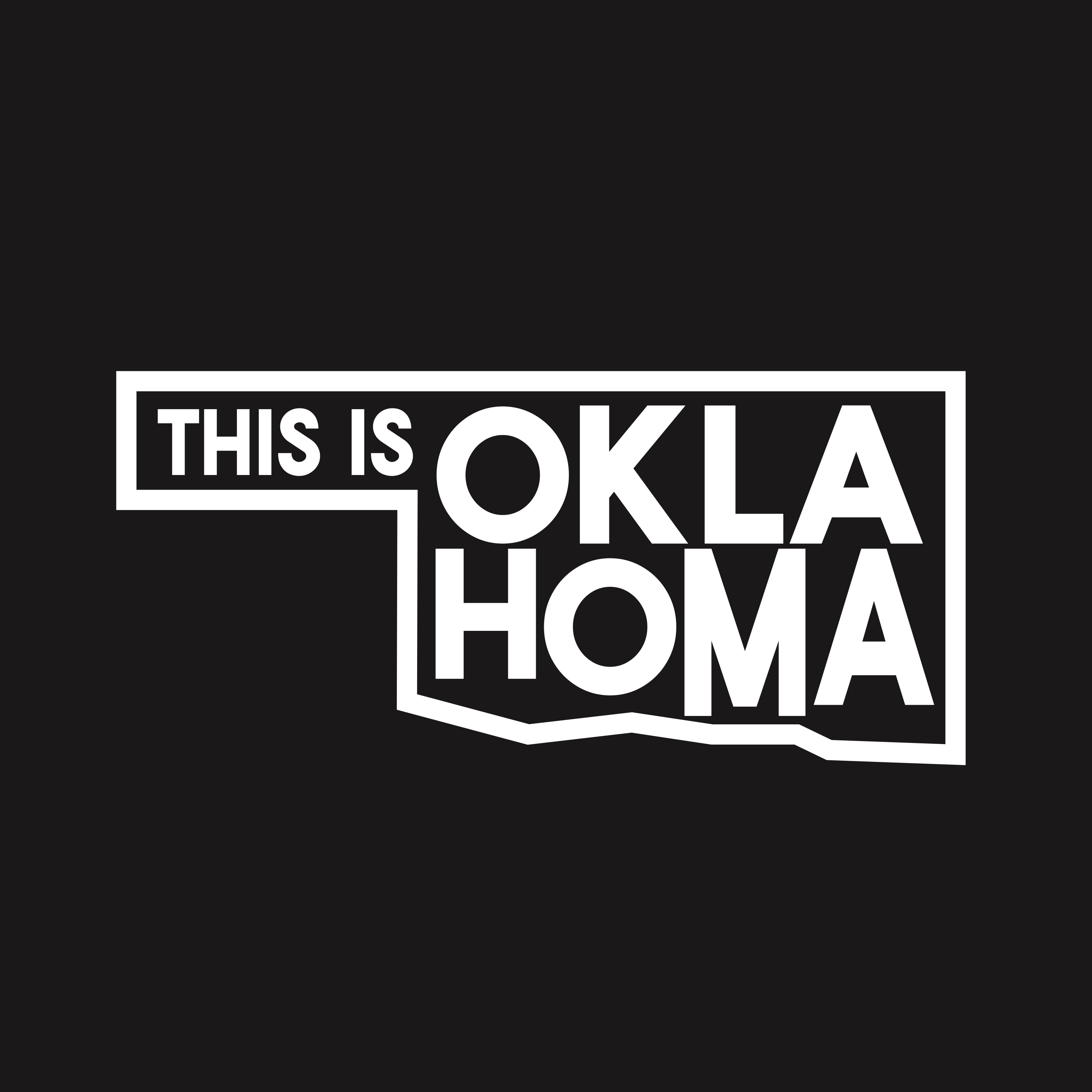 On this episode I sit down with restaurant entrepreneur Hal Smith. Trying hard to find the words to describe how amazing this episode was. For me this was one of my favorite interviews. Hal has so many great stories. I think we just scratched the surface. He's a huge supporter of Oklahoma. Born in Ardmore now living in Norman. He was inducted into the Oklahoma Hall of Fame in 2017 a moment that he said was one of the biggest achievements. Hal is still growing his concepts today, on average 8 stores a year. Both his children have a love of food and continue to work in the industry. His wife Sandy loves her golf and they try to play every Sunday afternoon. 
This episode is presented by The Oklahoma Hall of Fame. Telling Oklahoma's Story Through Its People Since 1927. Follow them on Instagram @oklahomahof and online www.oklahomahof.org. 
Hal Smith Restaurants
Thanks for listening and please subscribe and leave a review. It means the world to hear your feedback. 
Cheers, 
Mike