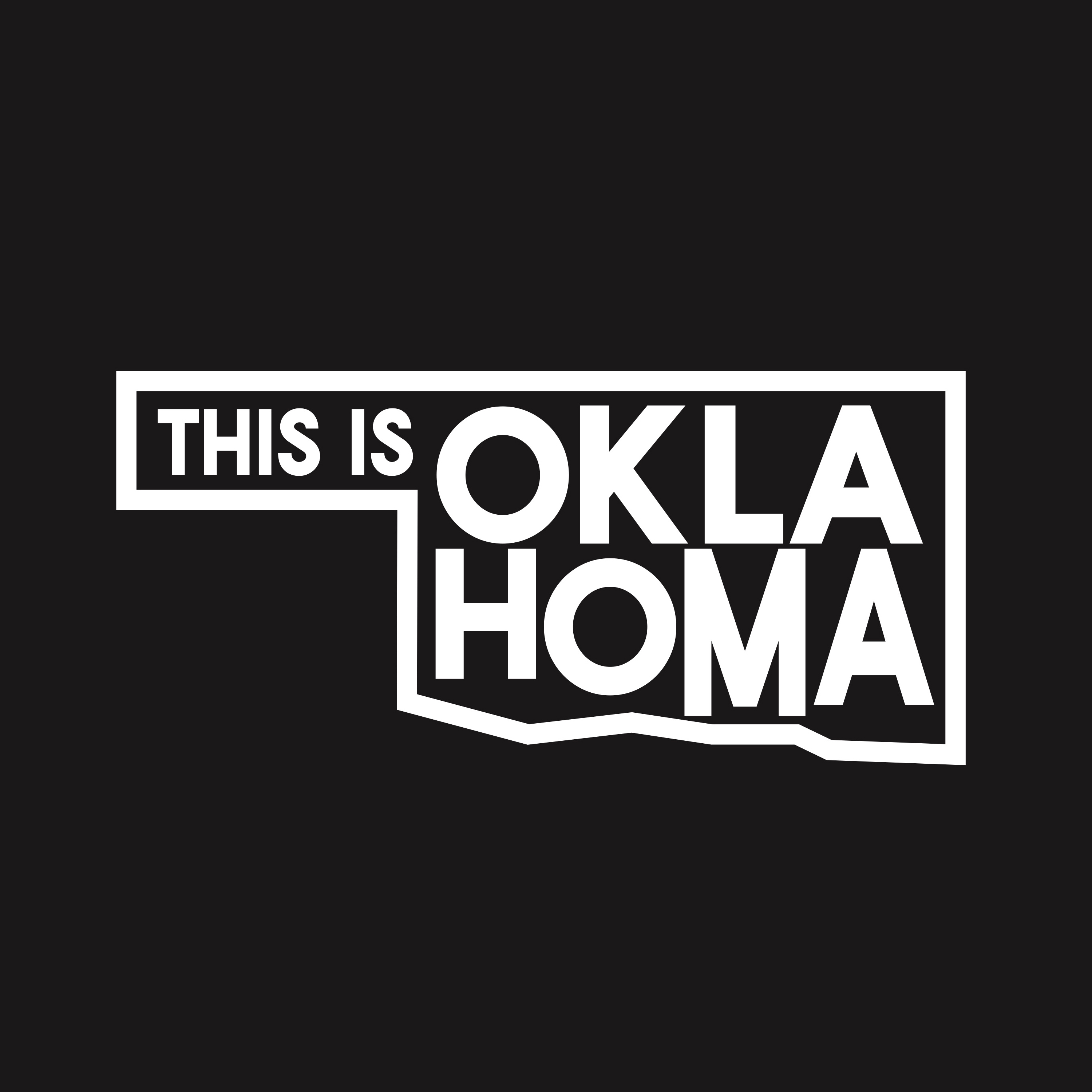 On this episode I chatted with Hal Gullick about his passion for making jerky. 
In the small town of Shady Point, Oklahoma sits a cozy cabin that tourists and locals flock to for Hal's homemade jerky.
Since 1984, Hal has seasoned his jerky to perfection, and he decided to share it with the rest of the world in 2011 by opening his own business.
From flavors like garlic pepper to teriyaki available in-store, online, and at our drive-through, it's no wonder we've built a base of loyal customers over the years.
Our Christian values and dedication to quality jerky go hand in hand to create a welcoming experience for all.
https://www.youtube.com/channel/UCewmqupJOtpnKJBIpftTYUQ
http://www.halshomemadejerky.com
26459 US Hwy 59,
Shady Point, OK 74956
This podcast is made possible by the Made In Oklahoma Program. Created for Oklahomas entrepreneurs, their free to join program focuses on economic growth and development for small businesses who grow, process or manufacture a good within Oklahoma. Retail stores who sell made in Oklahoma products can also benefit from this program. Above all, they encourage you to support and shop local whenever possible. Find them on Facebook and visit their website www.madeinoklahoma.net to learn more. #thisisoklahoma