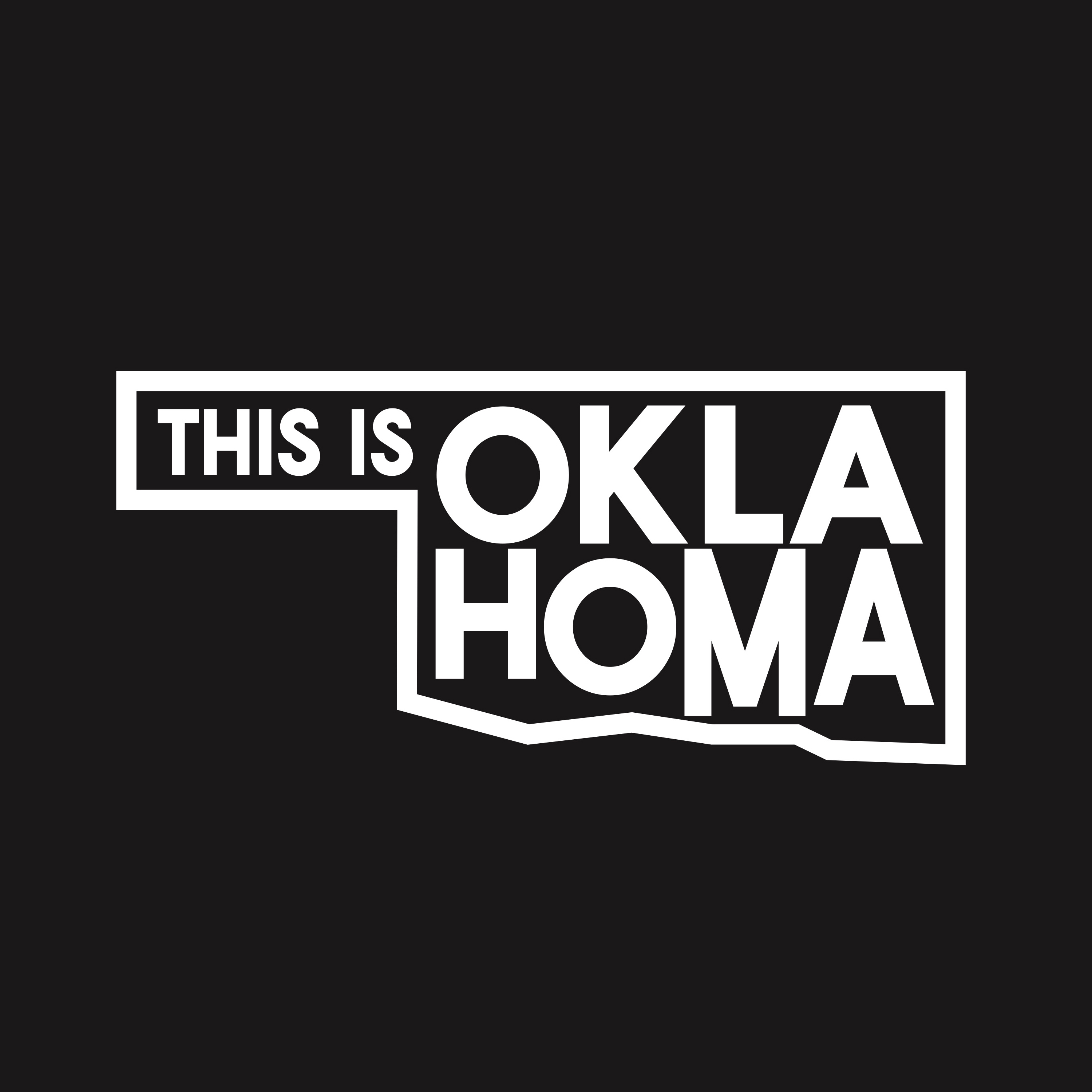 On this episode myself and Lance McDaniel interviewed Oklahoma film legend and producer of movies like Apocalypse Now, The Godfather I and II, Mr Gray Frederickson. Gray talked a lot about his history in Hollywood. How he studied in Italy and built long lasting relationships which would help him in the future. His work with Clint Eastwood during his years in Italy where they filed The Good The Bad & The Ugly.
It was an honor to sit with two gentlemen who have done so much for The Oklahoma Film Industry and Deadcenter Film Festival. 
The full video interview is now live on our YouTube & Facebooks pages.
Special thanks for Deadcenter for hosting us as part of their 20th anniversary film festival. 
 The episode is presented by the Oklahoma Hall of Fame in partnership with Deadcenter Film Festival. Follow them both online www.oklahomahof.com and www.deadcenterfilm.org @oklahomahof on Instagram and @deadcenterfilm
Gray Fredericksons Oklahoma Hall of Fame Biography. https://www.youtube.com/watch?v=thU956LKySc 
Thanks for listening and if you'd like to watch the full episode it is now live on our Facebook and youtube channels.
www.youtube.com/thisisoklahoma
www.facebook.com/thisisoklahoma 
@thisisoklahoma on all platforms. 
#thisisoklahoma
Cheers.