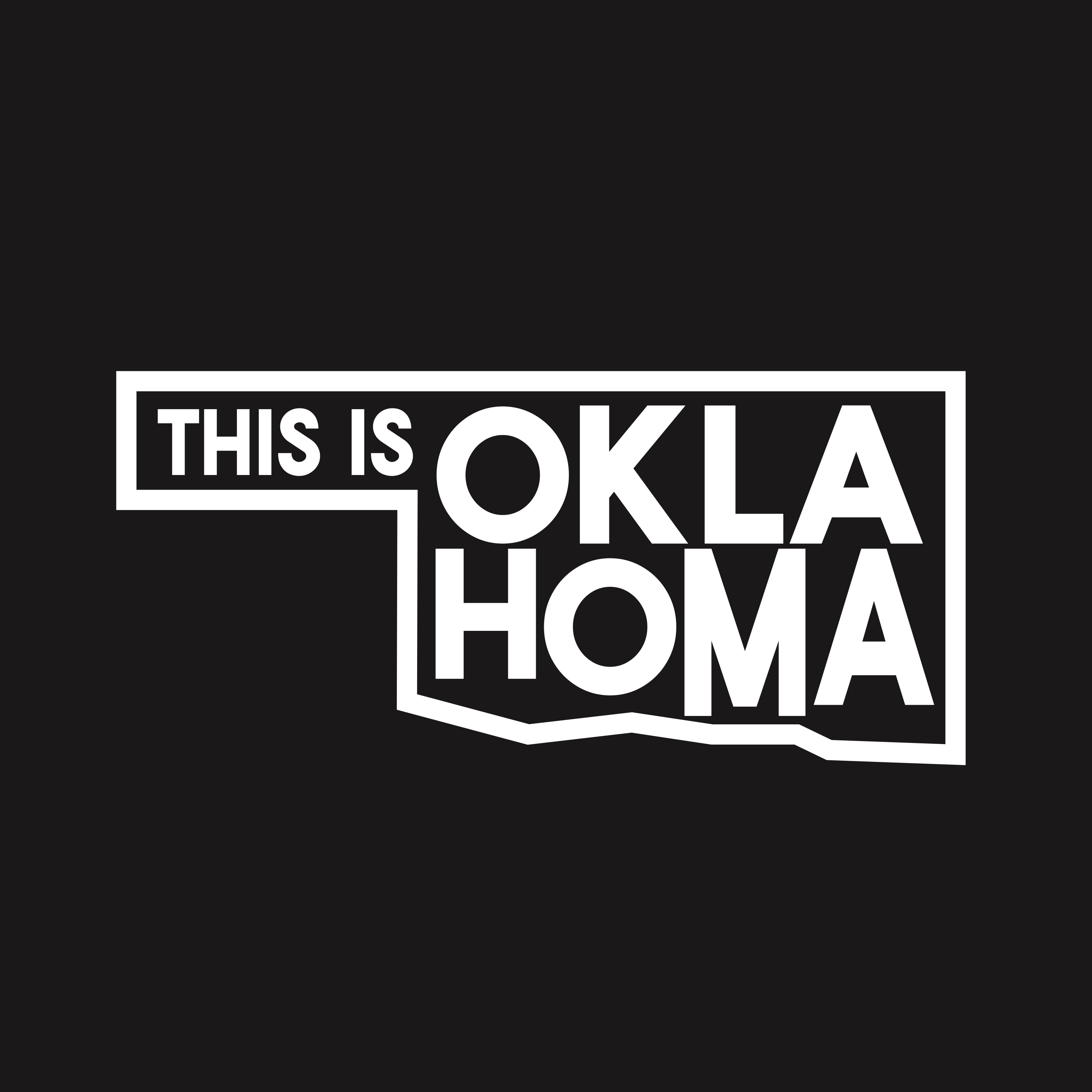 On this episode I sit down with young entrepreneur Ethan Blagg. Ethan is has a very interesting story and a strong will to be the next Tony Stark, Elon Musk, Bruce Wayne type person. To create such a company that propels mankind further into the future for the better. 
Ethan is a college dropout which you'll hear more about in this interview. In his short time on this planet he's done some incredible things an continues to work toward his end goal everyday. 
Follow Ethan on Instagram @ethanblagg and his company @breker for more innovative insights. If you need help marketing your brand on social media. Look no further. 
Thanks for listening and as always leave a review 5* preferred. #thisisoklahoma
Follow up here @thisisoklahoma