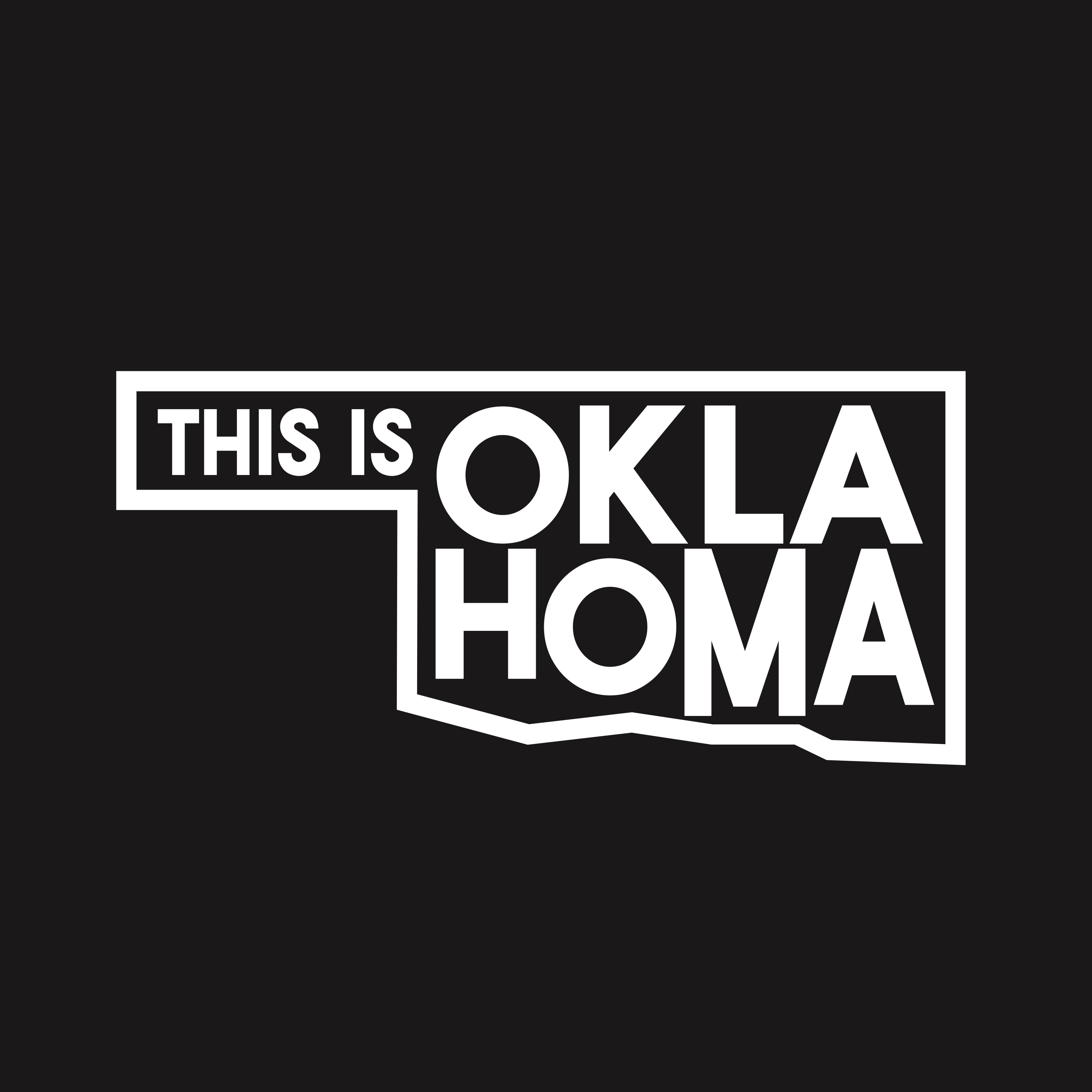 On this episode I sit down with Eric Granado at the Central Exchange Building. Eric has ONLY been a photographer for a year! Crazy when you see his skills. Follow him on Instagram @eric.granado
Eric was born in Oklahoma, went to school here and then moved away to Oregon. He really wanted to work for Nike. After multiple interviews with Nike, meeting a lot of Nike's top brass he was unsuccessful and decided to come home. 
Moving back to OKC fueled his passion for photography and here we are today. Eric started a really cool series around small businesses in OKC. After that slowed down he picked up  a western theme and has now found his niche. Eric has worked with Stetson on there #stetsonstories and is continuing to perfect his craft and do incredible things with his camera to capture and share the stories of the people in the world of western culture, cowboys, ranchers, boot makers, all these interesting people.
We will be featuring more of Eric's stories on our platforms in 2020. Its a perfect concept and ties in nicely with our 2020 theme of people. 
Enjoy this episode and please leave us a review and subscribe to our youtube channel to watch future episodes.  ( link below ) https://www.youtube.com/channel/UCUb9wfhbrtok2FmpIAQ6Amg
#thisisoklahoma