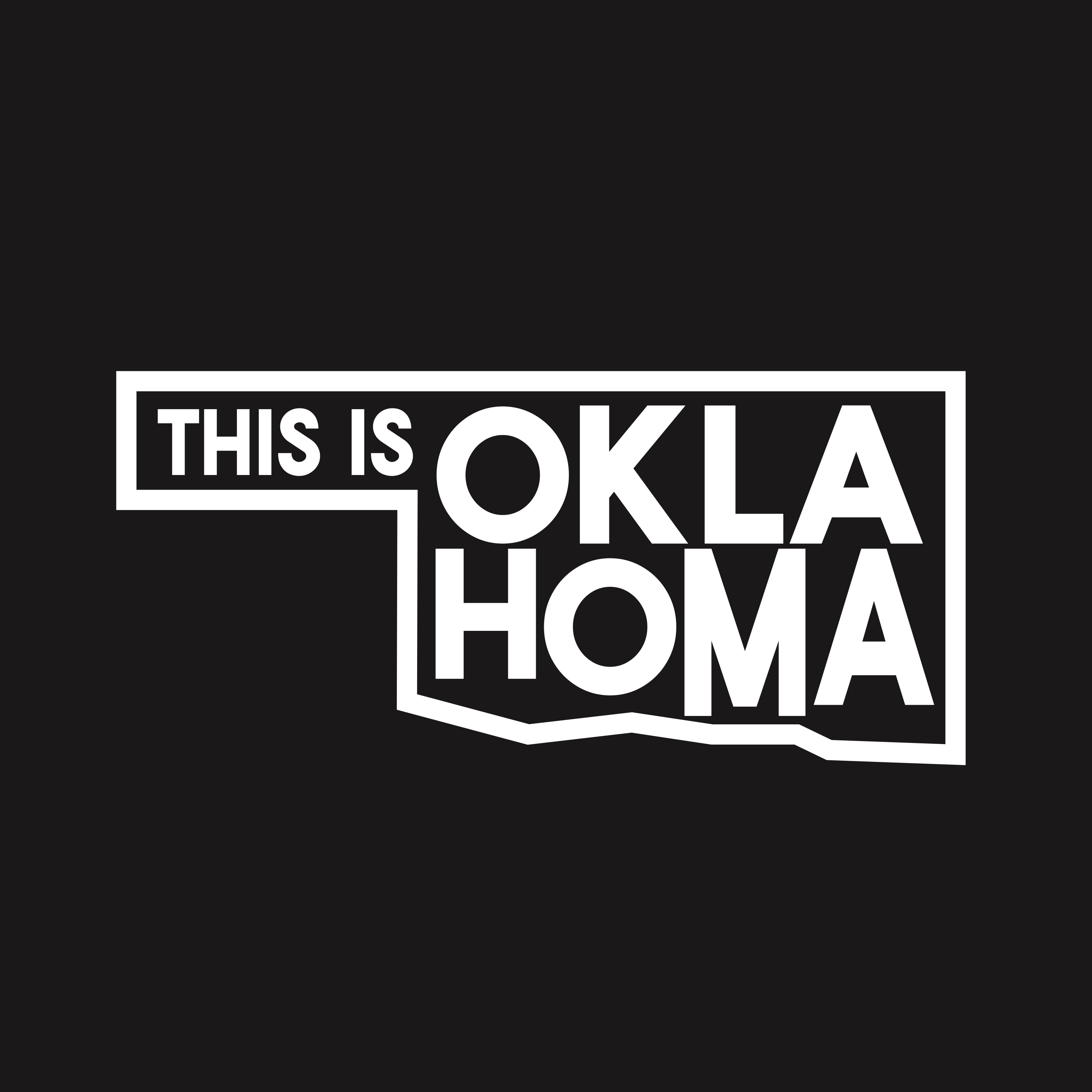 OKC is mostly known for the OKC Thunder and recently Westbrook leaving us. However, OKC has a badass food scene that's been popping off for a few years now. Not your first choice in the midwest but its becoming one of the best.  
I interviewed Logan about his food blog called @edibleexcellence on Instagram. He's turned his passion and hobby into a thriving blog and budding business. Hosting monthly events connecting with restaurants, other local bloggers and serving on many non profit boards such as the Girls Scouts of Western Oklahoma. 
I met Logan at one of his influencer brunch events at En Croute. Logan organizes a monthly event for local food blogegrs to get together, have brunch and network. The event was really cool, i got to meet a lot of faces behind the instagram accounts which is always nice. 
A few years ago Logan challenged himself to eat at a different resturant every week for one year. This took him on quite a journey, eating goat was one of the things he mentioned. As well as finding the best hole in the wall places that he would never have found if he stayed in his normal routine. 
Half way through this challenge a friend asked if he was sharing his challenge with anyone and that this would be perfect for Instagram. After that, it was off to the races and Edible Excellence was born. Logan's passion isnt just food. He's a hige fan of cocktails. Mentioning his favorite places like R&J, 602 Bistro in Guthrie and PonyBoy in Uptown. 
OKC is thriving with new restaurants and most recently a food court concept, The Collective has recently opened and The Parlor is coming soon to Broadway this fall. 
All these concepts are great for OKC's tourism, it puts our city on the map and keeps our brains busy with choice. What better place to live than a place that has so much variety for any meal of the day. 
If you want follow search @edibleexcellence on instagram to follow Logan's recommendations. 
Thanks for listening, as always leave us a review 5* preferred.
 If you'd like to recommend anyone for the podcast send me an email thisisoklahomamedia@gmail.com and follow us @thisisoklahoma on instagram. 
Thanks