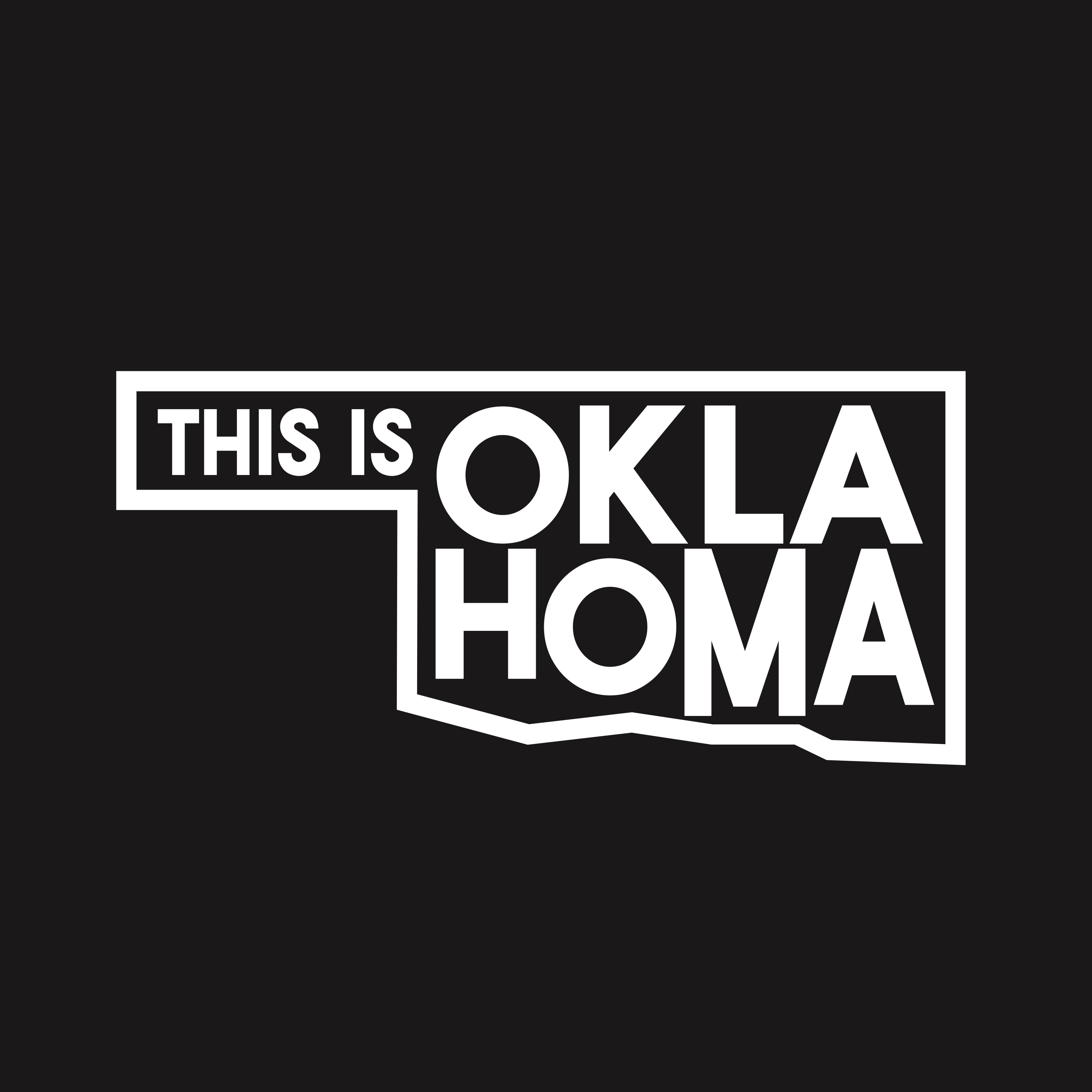 On this episode I sat down with entrepreneurial couple Dustin and Hannah Green. Owners of many businesses around the OKC / Edmond area. You will be most familiar with Green Goodies the amazing cupcake bakery located in Classen Curve now in its 10th year!!! As well as Hannah's Barre3 OKC & Edmond franchise locations which she is the co-owner of with her friend Carly. Not to forget Dustin's latest business Wilder Coffee Supply named after their son Finn Wilder. 
Dustin & Hannah are Oklahoman's through and through, they met in high school stayed friends and then after Dustin returned from Colorado hit it back off and shortly after they were married. That's the short version, don't want to spoil the story too much for you. Living in Tulsa for a while working 9-5 jobs they always had their eyes on some side hustle and passion. Hannah had her eyes on Green Goodies in OKC and kept telling the owner that Tulsa needed a store. As fate would show up they were presented with an opportunity not to be wasted. The owners of Green Goodies wanted out and came straight to Hannah to see if they wanted to take over in OKC. 
This is where is all gets interesting and the story begins to come alive. 
Listen in as Dustin and Hannah tell their story about Green Goodies, Barre3 and now Wilder Coffee Co. 
Follow them on social media here: @greengoodies @wildercoffeesupply @barre3okc @barre3edmond
Online here:
www.barre3.com/studio-locations/oklahoma-city 
They're doing an incredible job of running three businesses and we can't wait to see what the future holds for the Green family. 
Thanks for listening and as always please subscribe and review the podcasts.
Mike
#thisisoklahoma