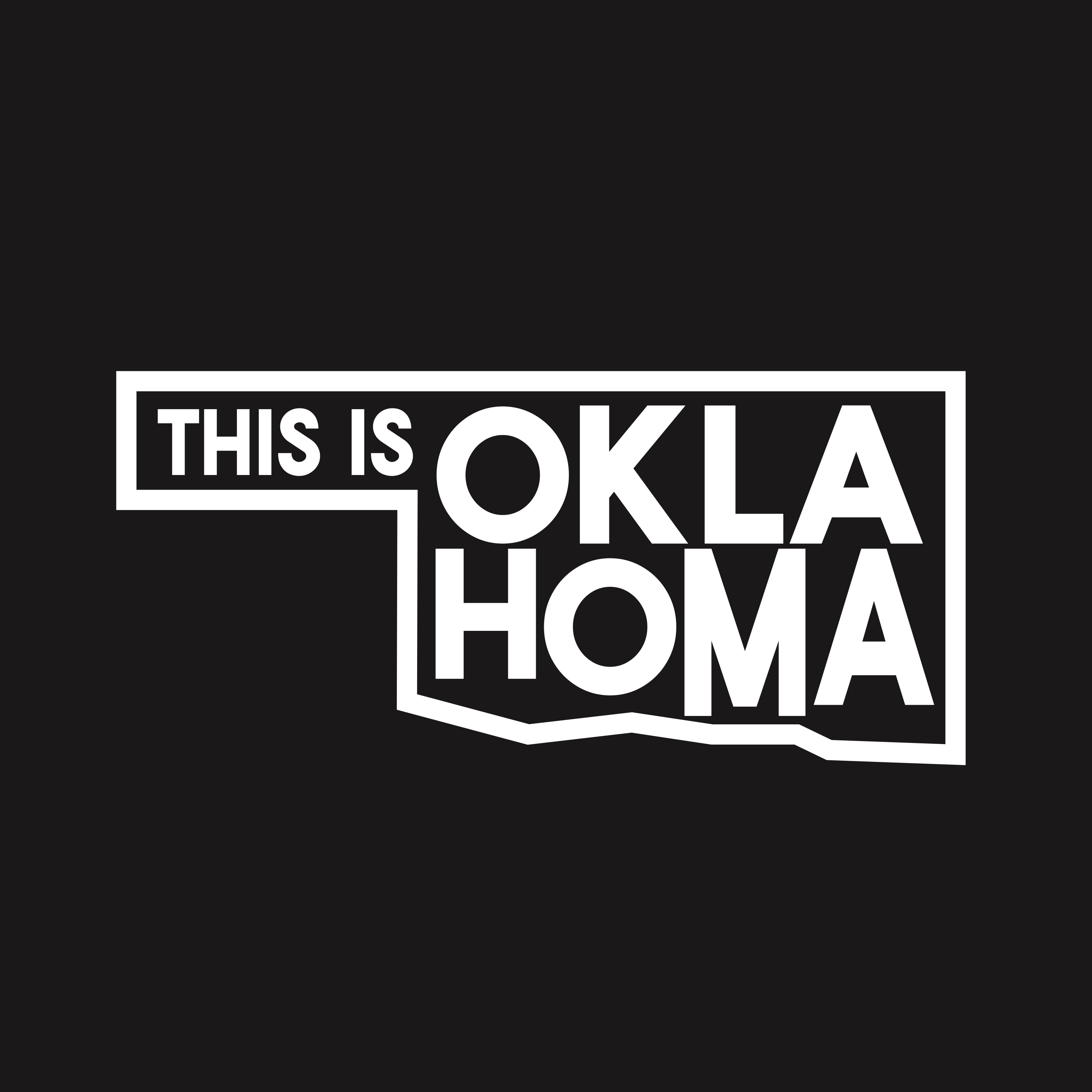 This is the first of our automotive segments for the new year. We've started a series around cars, trucks and anything with an engine. I have a huge passion for cars, so have decided with the help of my co host Heath Dean to start an automotive series to the podcast. You can follow this car segment on Instagram @randomcarguys I will post all Oklahoma car related episodes here but if you are a car nut! There will be more content coming to a new podcast called Random Car Guys soon. More in depth interviews and episodes about F1 races, car related Youtube channels etc. So if you're a car guy be sure to subscribe to Random Car Guys Podcast and follow @randomcarguys on Instagram.
On this episode we sit down with local Ford Raptor legend and icon Mr Dustin Cowans also known as @snowyetiraptor on Instagram to talk about his insane Raptor build and his plans for the future with that truck. 
Dustin was born and raise in Stillwater. Grew up doing backroad country things like most kids growing up in the country. Trucks have always been present in his life and he's decided to come on the podcast to share some of what he's doing now. 
We've started a new page for the car show so please give that a follow @randomcarguys and look forward to many more episodes in 2020. 
Thanks for listening, please leave a review and subscribe if you haven't already. 
Follow us @thisisoklahoma and my co host @ddrconcepts 
#thisisoklahoma