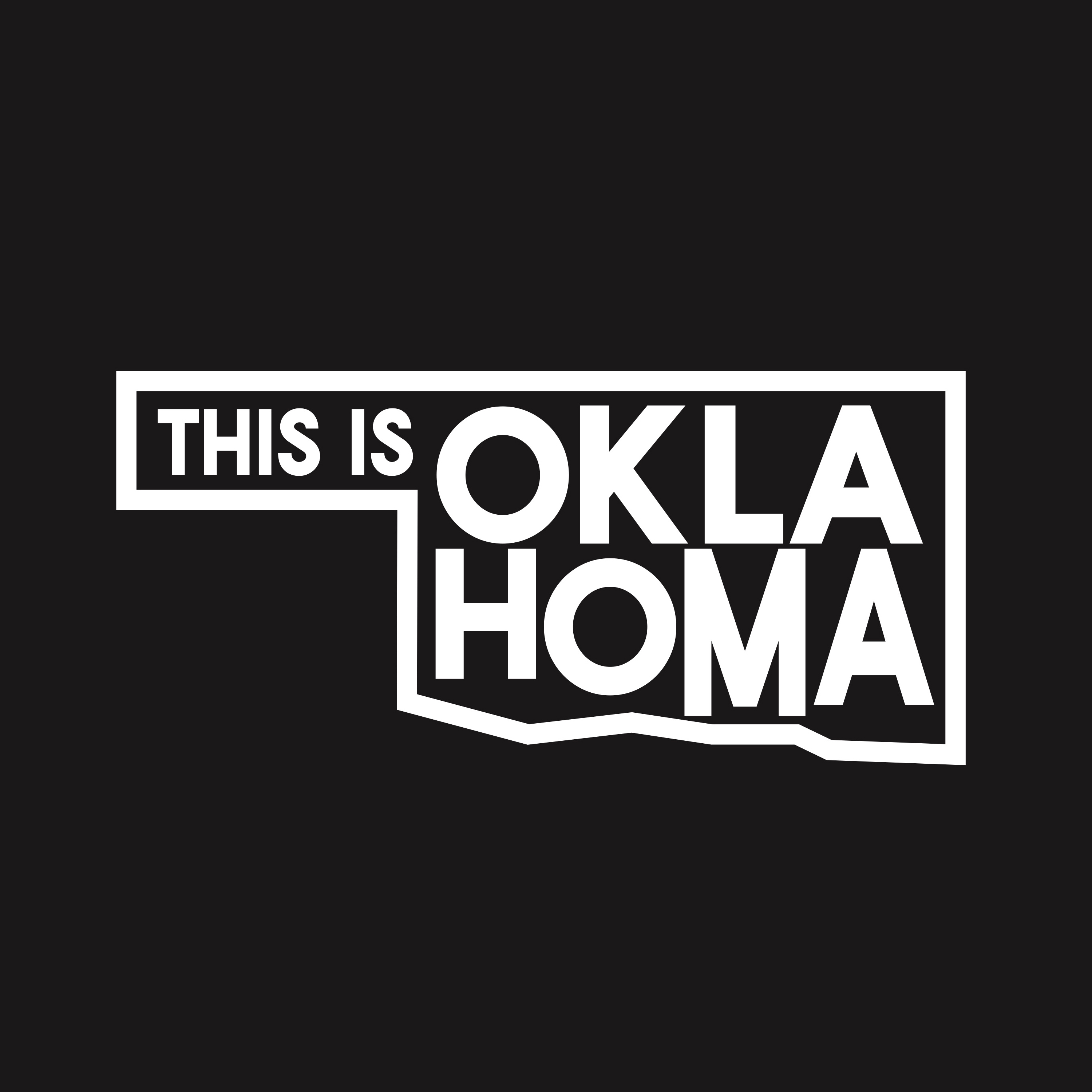 On this episode I chatted to musician Donovan Funk. Donovan creates alternative rock inspired by Kings of Leon, Jeff Buckley, Tom Petty, and Tor Miller; both in lyricism and musical expression. He started playing guitar at an early age, learning classic rock riffs that he heard while forming early memories with his dad. After his teen years he rediscovered his love for the instrument and began building songs based around what he could learn from the internet.
Donovan Funk is currently working on an album in his home studio writing and recording original compositions to share with the world via streaming services and live performances. Using intuition and classical training from school orchestra, Donovan Funk is able to include a multitude of instrument to his productions such as bass, drums, keyboard, and cello.
You can also find Donovan Funk performing at festivals, markets, and venues in Oklahoma City with a set that starts out mellow and builds to a screaming finale. Playing covers and originals with supporting members Christian Pearson on bass and his brother Conner Funk on drums.
For more information go to www.donovanfunk.com or follow him on instagram www.instagram.com/donovan.funk
Huge shout out to our sponsors for their contained support. 
RCB Bank. Get rates as low as 1.79% APR on new, used and refinanced cars, boats, campers and ATVs. Visit
www.RCBbank.com
or come into any of our 40 locations across Oklahoma to learn more. Until August 31st. Rate and financing with approved credit. Restrictions Apply.
#thisisoklahoma