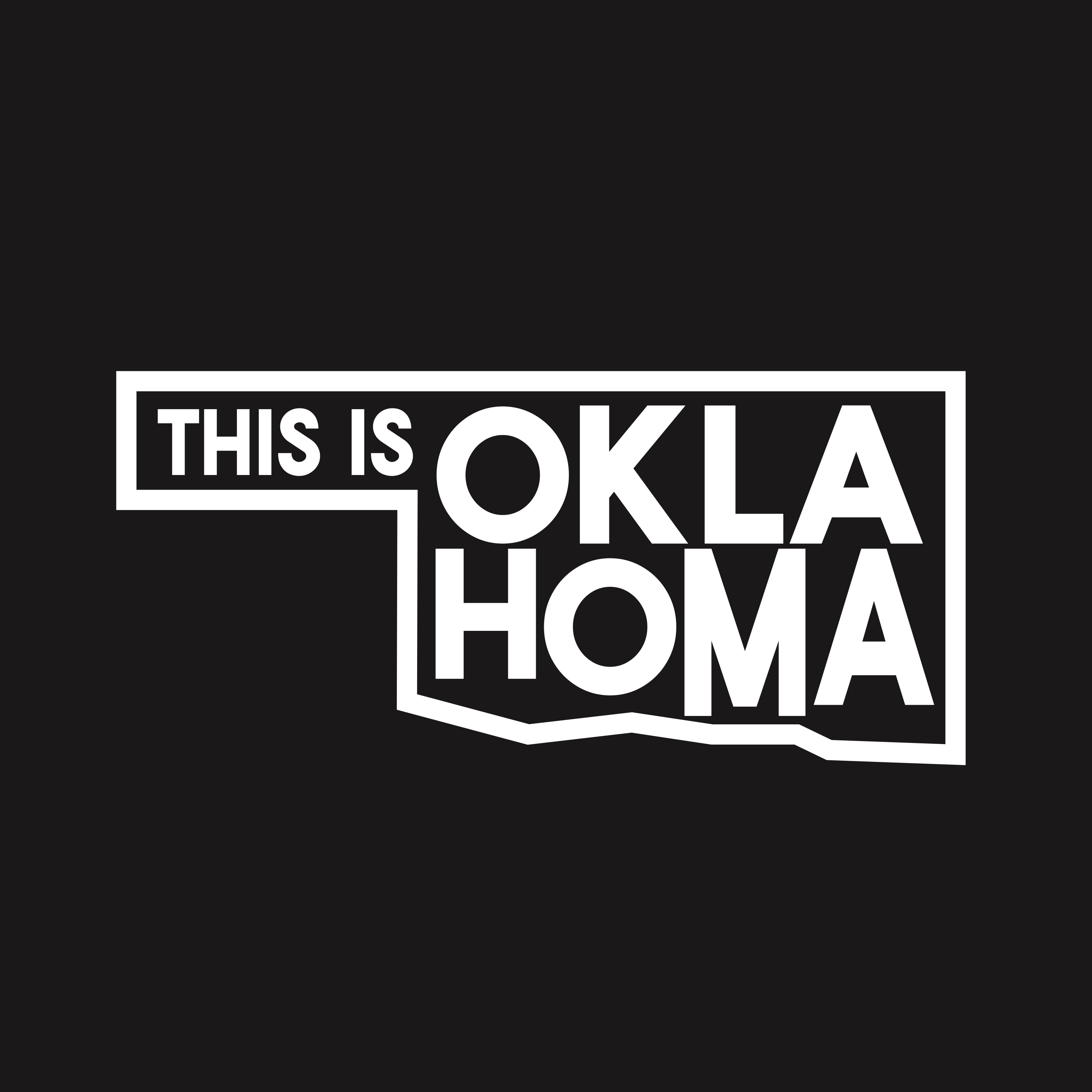 DJ LITE BRITE 
A graduate of SWOSU Jalen Dorsey started his DJ career in college back in Weatherford Oklahoma. Doing at house parties and then a local spot called JC Cowboys he soon amassed a local following. After gradating and moving to OKC he continued to perfect his craft, took advantage of every opportunity that came his way. With the use of social media he published his skills to the gram and his following continued to grow. 
DJ Lite Brite was a huge part of Fassler Halls new nightclub scene, after 40 shows there he's become a household name.
Listen in as we talk about the OKC night scene, Oklahoma's music scene. His travels to festivals in Arkansas and opening for Snoop at Topgolf earlier this year. 
Please send all your love and prayers to the Dorsey family, as they get ready to welcome their second girl into the family. 
You can follow Jalen on Instagram @DJLITEBRITE93 
Search DJ LITE BRITE on google and you'll see all you need. He's an incredible talent and he's only getting started. Thanks again for listening and as always, leave a review and comment who you'd like to hear next.
Cheers, 
Mike
#thisisoklahoma