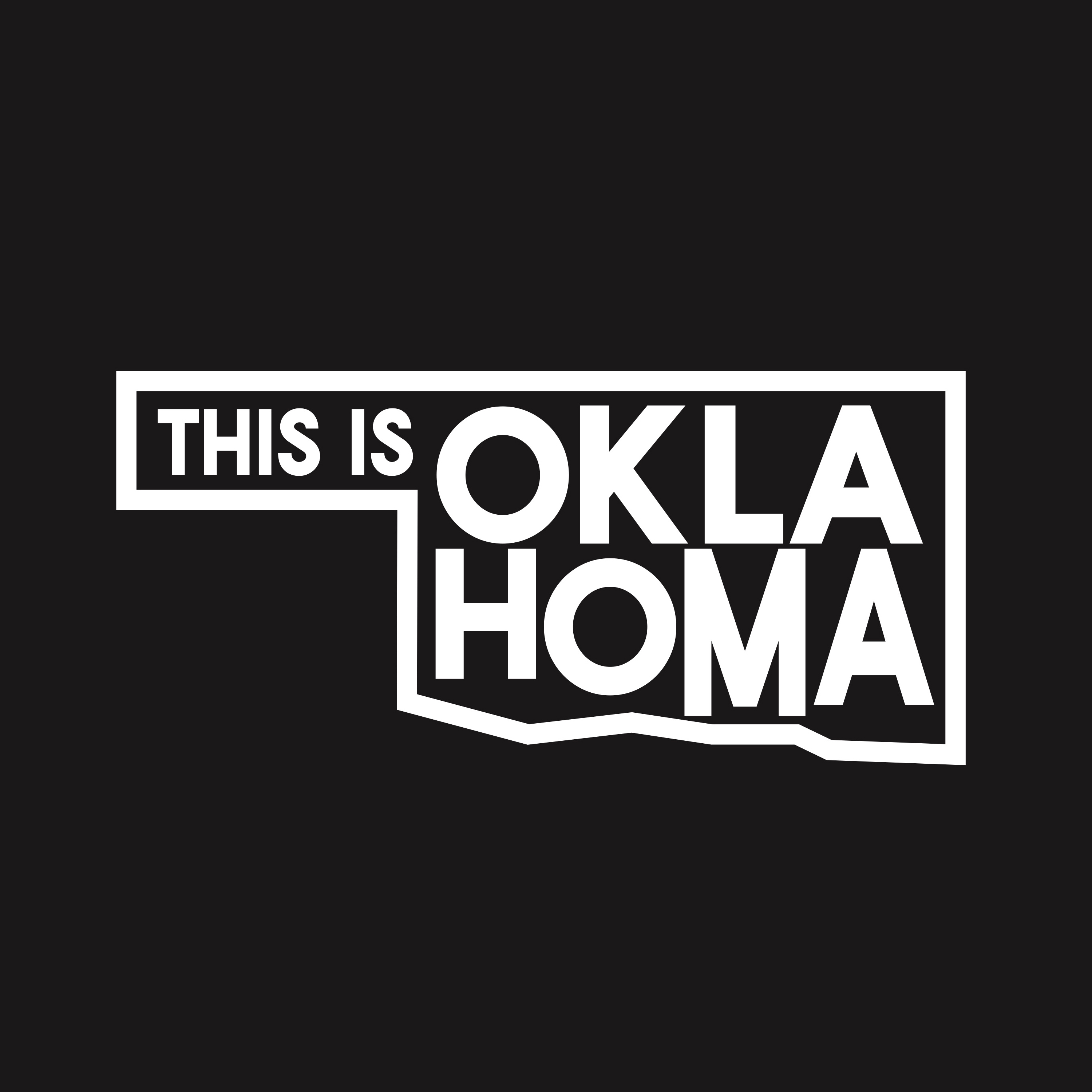 On this episode myself and Taryn interviewed longtime college friend of mine. Deanne Brodie-Mends @theladydeanne on all socials. Links below. Deanne's family is from Ghana and moved to the states before she was born. She grew up in Moore Oklahoma in an education focused house. Her mom would always have her and her siblings reading, speaking on stage and learning new words. As many immigrants will know, immigrant parents push education as the way to succeed from a young age. Many friends of mine have had the same experience, as Deanne said "there's a small window of what you can be as an immigrant child. Doctor, Lawyer etc." Deanne's mom put her on stage from a young age which now is the reason she is so comfortable performing, speaking and sharing her work. 
Deanne is currently working full time and has a masters degree in education but her passion and the reason for our podcast was to share her stories, poems and the fire that she has inside of her to spread the word throughout the community. 
Deanne is incredible on stage, spoken word, poems really anything. Her delivery, the weight of the words that come from her writing. Its just a joy to see a friend do so much with the gift she's been developing for years. 
Deanne has only been doing this on stage for 3/4 years but a lifetime of moms backing to go on stage, write assignments and participate in all kinds of social settings has developed this skill. Her latests poem and piece is called "The Single" its about single women and how they feel. You can watch it here its POWERFUL! This is just the start of Deanne's projects for 2020, there's a book coming and many more performances. Follow all of Deanne's big projects here.
Youtube https://www.youtube.com/watch?v=7vr-OGye3EM
Instagram @theladydeanne
www.
PRESENTED BY THE OKLAHOMA HALL OF FAME. TELLING OKLAHOMA'S STORY THROUGH ITS PEOPLE SINCE 1927. FOLLOW THEM ONLINE WWW.OKLAHOMAHOF.COM AND ON SOCIAL MEDIA @OKLAHOMAHOF