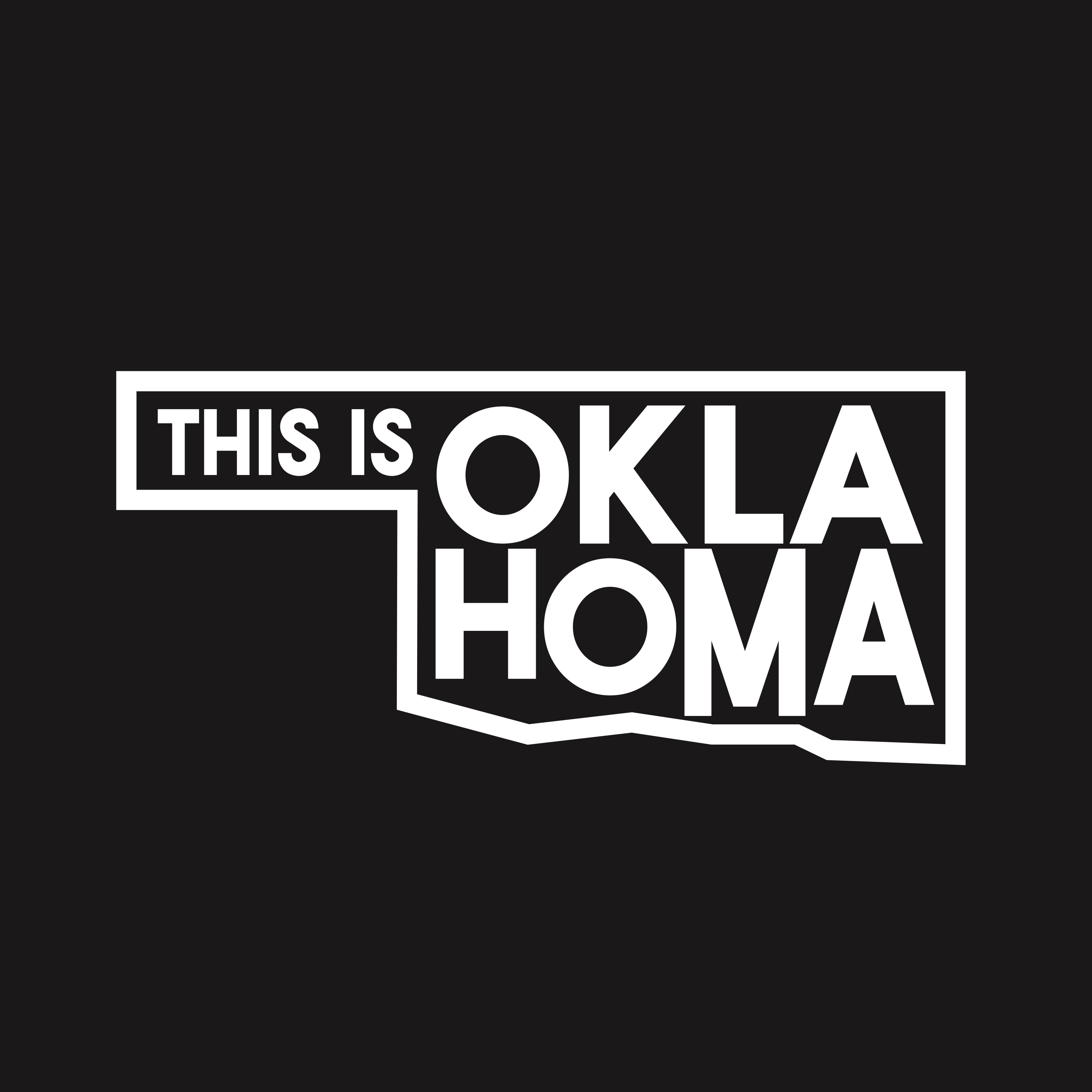 On this episode I sat down with Bailey the creator of Cookie Tour. Bailey loves chocolate chip cookies and has built a business around her passion for them. Bailey like most kids in America grew up baking cookies with her mum. Her mums world (locally) famous cookies. 
Fast forward a few years, Bailey was traveling the country and whenever she was in a new place she'd get a chocolate chip cookie as a taste of home.
"At first, I didn't think anything of it.  Then I realized that some people visit every college football stadium they can, take double-decker buses to see stars' homes or visit cultural icons.  I eat cookies.  Thus, Cookie Tour was born.
What I've found is that each cookie is as unique as the cities, restaurants, coffee shops and people who make them.  Yet they all have the same effect.  They bring a smile and a moment of joy. 
So, I hope you'll join me on the Cookie Tour.  The posts will be short and sweet.  Whether you're at home or on vacation, I think you'll find your favorite cookie and maybe even have a little fun along the way."
Cookie Tour now has a bike tour in OKC, partnered with RIDE OKC. Bailey heads the tour around OKC stopping at some of the best places for cookies. Everything you need to know is @cookie.tour or www.cookie-tour.com
Thanks for listening and as always please leave a review 5* preferred. 
#thisisoklahoma