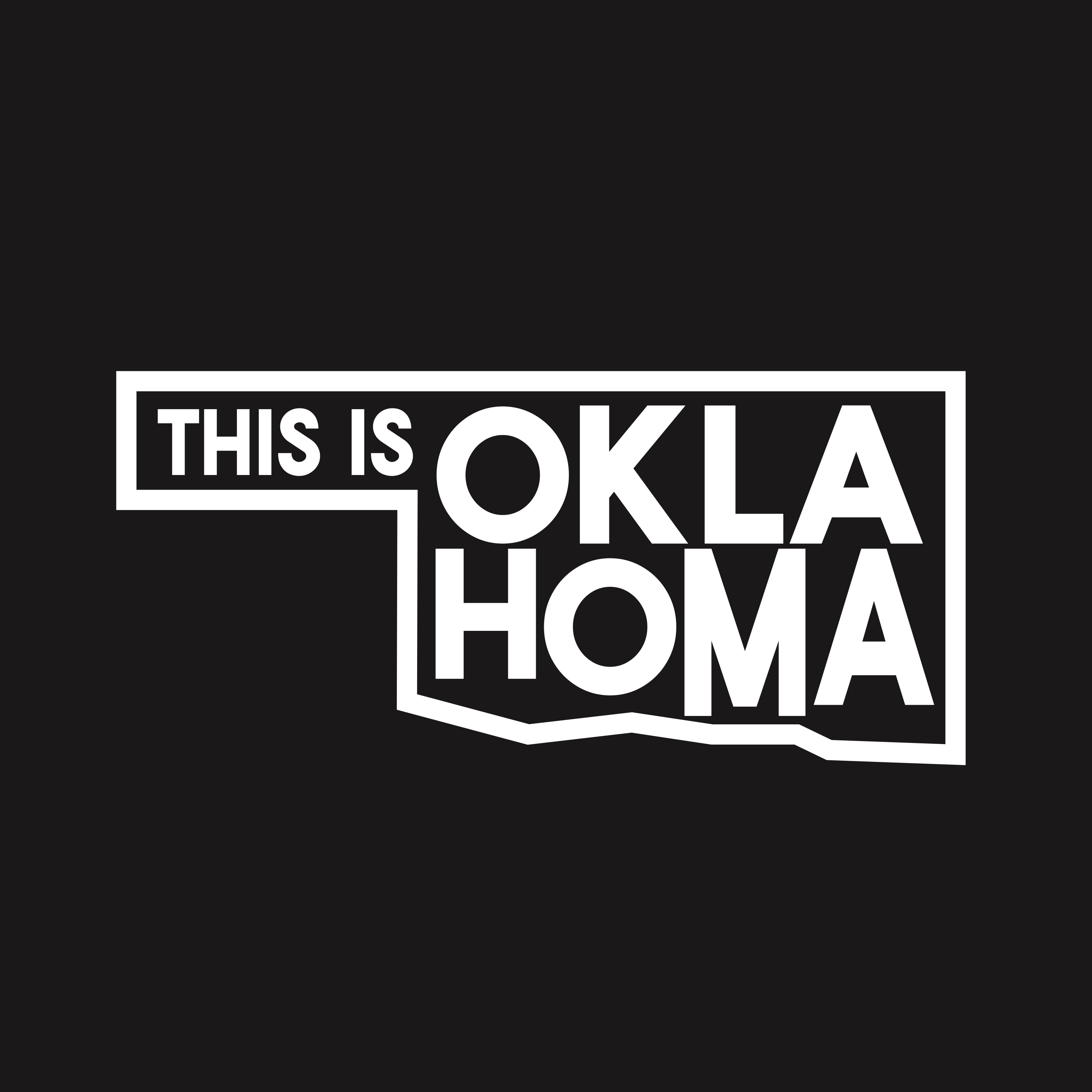 On this episode I sat down with musician and co-founder of OKSessions, Christian Pearson. Christian has had a passion for music his whole life, he grew up around it and so naturally he became good at it. Very good. He continued to play through high school and then in OU's The Pride of Oklahoma. After graduation Christian started working in Banking, a real world job that really didn't tick all the boxes for him. 
He found himself still playing regularly, practicing on his lunch hour and longing for OKC to have a solid music scene. Lightbulb moment, birth of OKSessions. 
"OkSessions is all about treating local music the way we treat local food. We believe each locale has it's own unique artistic flavor, and we believe music is the voice of a culture.
Cities that are present and engaged with their local artists influence the rest of the world and thrive economically. Live music is exceptional at merging 'bubbles' in a community and fostering integration in a city. It gets people together who wouldn't normally hang out, and makes it easy to find common ground with people from different backgrounds.
I want to walk out of my house and step into a city filled with music, whether it's mine or someone else's. OkSessions is a media hub that gets people excited about local music and makes it accessible to get into the scene. We regularly publish new articles about OKC's live music renaissance. Follow us on social media and join our email lists if you believe what we believe about music."
So with this mission Christian is changing OKC one night at a time. You can see him perform regularly around town, especially in the holiday season. Check out www.christianpearson.me and www.oksessions.com for more. 
Get out, get those feet tapping, bounce around a lose yourself in music. You deserve it. 
Follow Christian here @christian.pearson and @oksessions 
Follow us here @thisisoklahoma
Thanks for listening, 
Mike