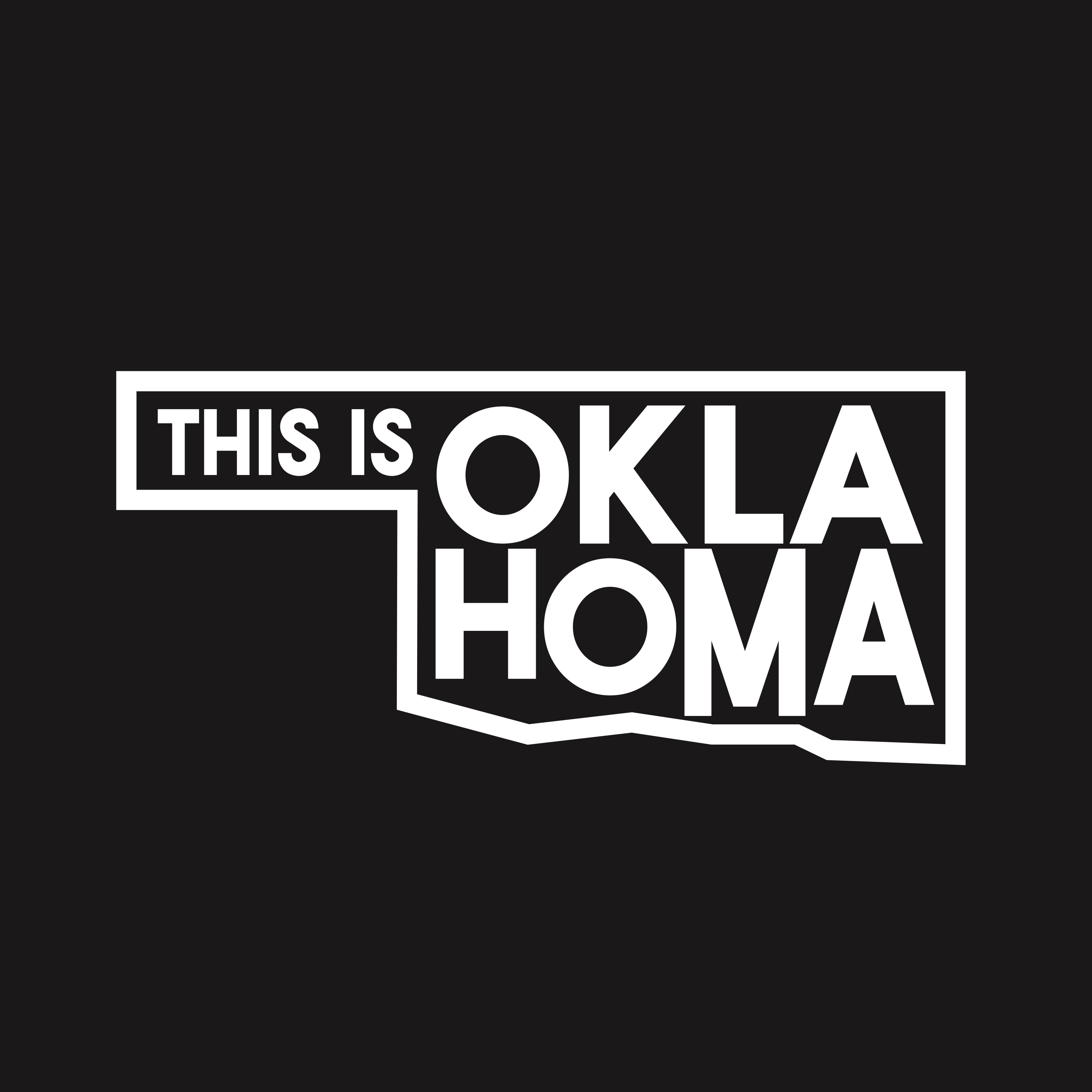 It's been far too long of a wait but I finally had my brother in law on the podcast. The guy I met in 2015 as a young college senior with questions about real estate. The guy who after some sarcasm from me about getting married to stay in the states replied with " I have a sister in law that's single, do you want to go on a double date?" Without this response I wouldn't have met T. Wouldn't have fallen in love and wouldn't be here today with a brand centered around the love of Oklahoma.
I think Chad just wanted a golfer in the family and offered me up to T with the hope that something might happen. To be fair to Chad, T had told him that he gets to choose her next boyfriend because she'd had some bad luck in the past. I'll admit that sounds odd, however Chad is like a big brother to T. Chad started dating T's sister Kendal when she was 8, so for 15 years Chad was pretty much family. 
Chad has been a great mentor to me in real estate, always someone to rely on and sets the example when it comes to being a father to his kids. Its funny, the girls will tell you we talk more than they do. Pretty much everyday there's a call, text or DM fired off related to the most recent golf memes or current events.
I'm extremely grateful for Chads friendship, mentorship and golf games on vacation. Thanks for offering your sister in law to me mate. Here's to many more golf rounds in trips overseas in the future.
Follow Chad here @chadmckamie
#thisisoklahoma