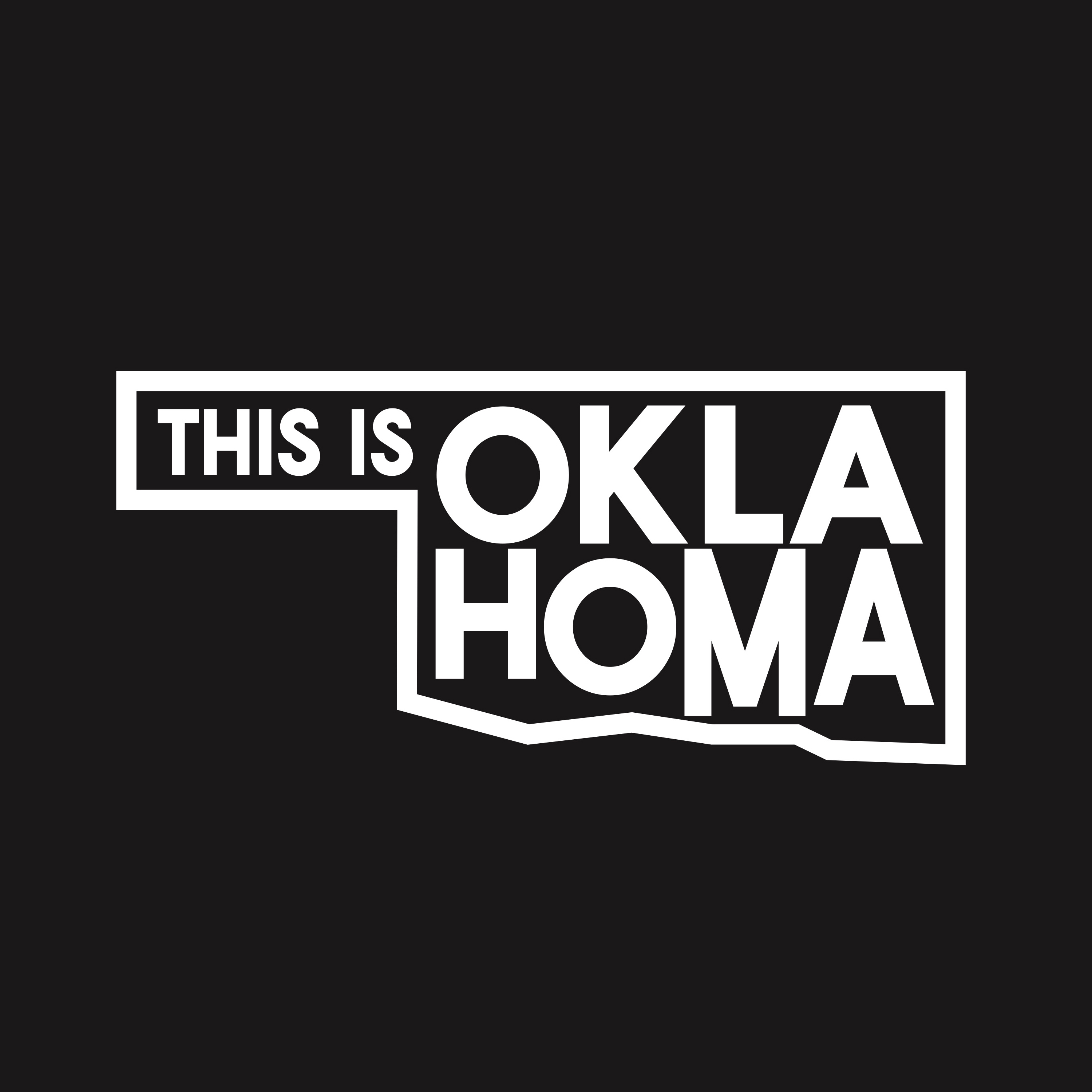 On this episode I chatted with Sports Anchor Carson Cunningham. Born and raised in Oklahoma, KOCO 5 sports reporter and anchor Carson Cunningham is proud to cover some of the best teams in the nation right here in his home state.
Cunningham grew up in Edmond, OK, and earned his bachelor's degree in broadcast journalism with a minor in sports media at Oklahoma State University. He got his start in journalism at OSU working for the student newspaper, The Daily O'Collegian, as a beat writer and worked his way up to sports editor.
After graduation, Cunningham first worked producing video reports covering OSU athletics for Palestra.net. He was then hired by KFOR-TV in Oklahoma City as Sports Reporter/Photographer and also worked at KWTV in Oklahoma City as a Sports Reporter/Anchor, before joining KOCO 5.
Cunningham loves to chat about sports as much as cover them. You can hear his latest thoughts on everything in the sports world on his "Goin' HAM" podcast," which you can find on KOCO.com. He's also active on twitter, follow him at www.twitter.com/KOCOCarson 
Huge shout out to our sponsors for their contained support. 
RCB Bank. Get rates as low as 1.79% APR on new, used and refinanced cars, boats, campers and ATVs. Visit
www.RCBbank.com
or come into any of our 40 locations across Oklahoma to learn more. Until August 31st. Rate and financing with approved credit. Restrictions Apply.
#thisisoklahoma