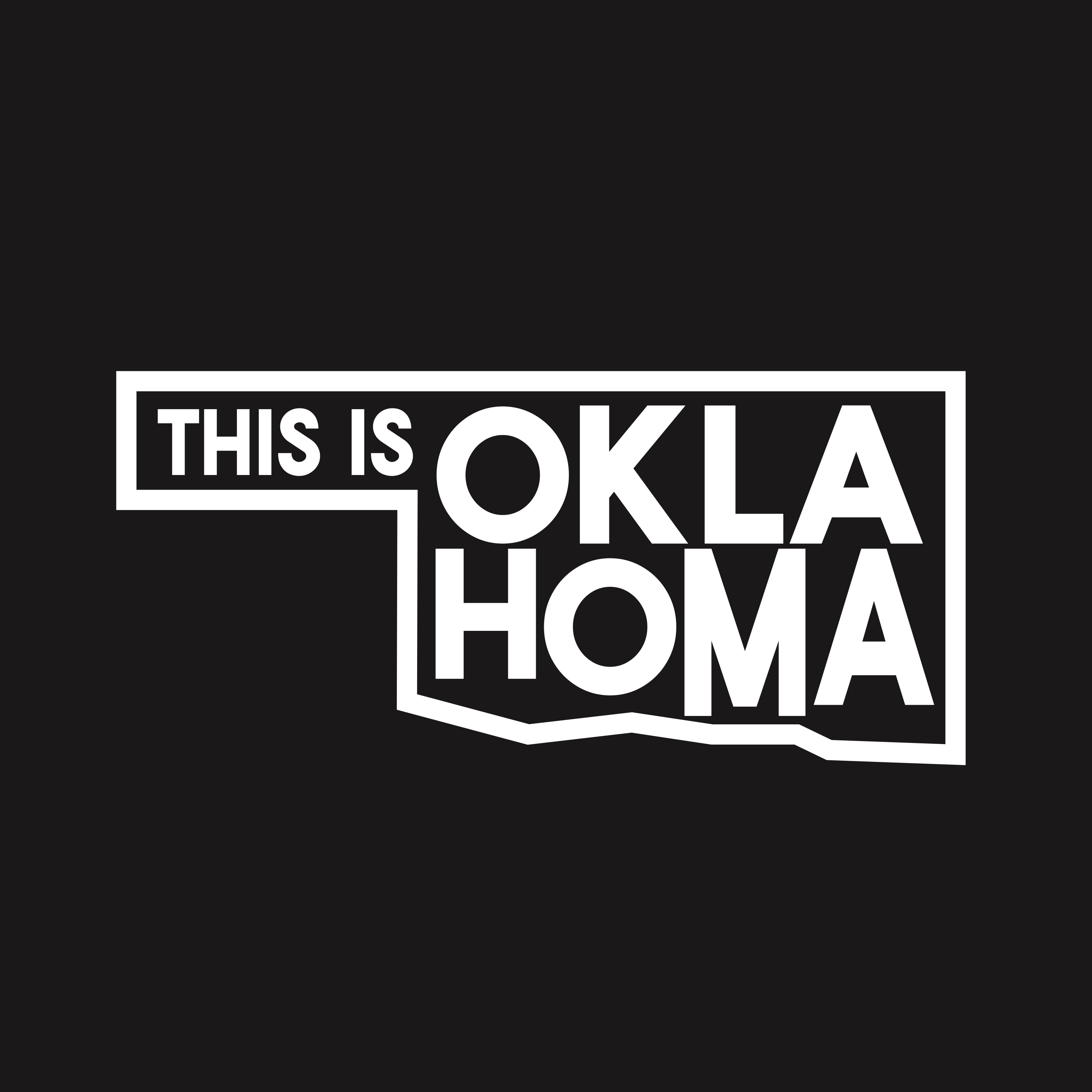 On this episode myself and Gann sat down with elite crossfire athlete Brooke Wells. Brooke burst onto the scene when she qualified for her first crossfire games at the age of 19. Fast forward to today and she's competed in 5 crossfire games. 
Brooke is the 2nd fittest woman in the nation and 11th fittest in the world! Let that sink in for a minute. She's an athlete! 
Brooke spent her high school years at Jenks in Tulsa and after graduating university with a business degree from Mizzou moved to Tulsa. Tulsa felt like home so it was the natural choice, a lot of Brooke's friends are here in Tulsa, she has a great gym there ( Crossfot T-Town ) so it all made sense. 
A year and a half has passed since Brooke graduated and has been able to commit her entire life to perfecting her craft. We had a blast talking to Brooke and hearing her share some of her best moments in crossfit and why she loves living in Tulsa. 
We can't thank Brooke enough for taking the time out of her day to record with us. Brooke doesn't do many podcasts which makes us even more grateful for her time. Below are the show notes, thank you to everyone that submitted a question for Brooke. We wish her all the best for 2020 and a healthy and successful crossfit career. Thanks for coming on Brooke! 
Follow Brooke here @brookewellss 
Follow Gann here @johngann
Follow us here @thisisoklahoma
If you like this episode please leave a review. It means the world to us. 
#thisisoklahoma 
Minutes:
1min – Why Tulsa / Why Oklahoma
3mins - NoBull video / Trip to Austria
4mins – Travel / Diet
5mins – Best Place You've Been to
7mins – Pre / Post Workout Routine
9mins – Cheat Meals
11mins – Being a Role Model
13mins – Young Women In Crossfit
15mins – Being Done With School
18mins – Gymnastics / Track
19mins – Mentally Tough
20mins – Sibling Competition
22mins – NoBull Video
24mins – Coffee Shop / Alec
25mins – Crossfit and Family
27mins – Sister Competition
28mins – PR's
29mins – Typical Recovery Day
31mins – Sleep & Nutrition
35mins – Hardest Workout
36mins – Changes in Crossfit Games
38mins – Pre Games Routine
41mins – Training Partners
44mins – Favorite and Least Favorite movement
47mins – Mental Discipline
48mins – First Open Workout
53mins – Fan Questions
55mins – Plant Based and Vegan
58mins – Future living in Tulsa
60mins – Brooke's Heros
62mins – Life After Crossfit
64mins – Faith