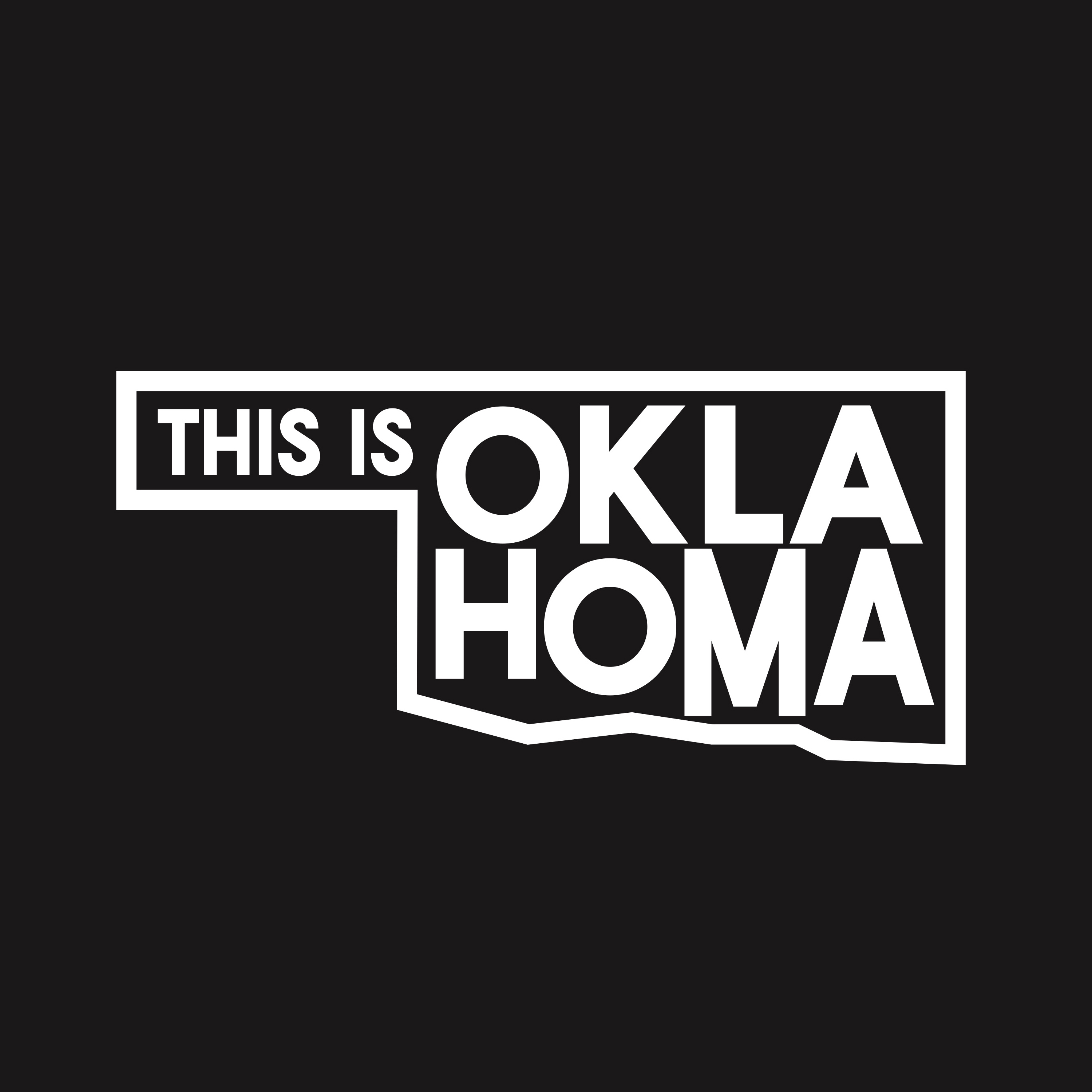 On this episode myself and Kennon @tuurk interviewed Brandon Smith @dwellingtable a local food photography professional. Brandon has probably taken photos for many of the restaurants you eat at in OKC. He's had many covers for Edible OKC here in town. The best publication for food news in OKC and around the state. 
This episode comes at a time where many of the restaurants Brandon has shot for need our support. Local businesses that have adapted their operating procedures to cope with the effects of COVID19. So please order to go from your local spots. They need our support and there is so many amazing places for us to explore. 
Thanks Kennon for jumping in on this one to interview Brandon, this episode is a lot about the process of food photography. Something we all try to do when we're at the dinner table snapping pics for the gram. Listen to this and you'll learn some tips on how to improve your food photography photos. 
Thanks for listening.
Be safe
#thisisoklahoma