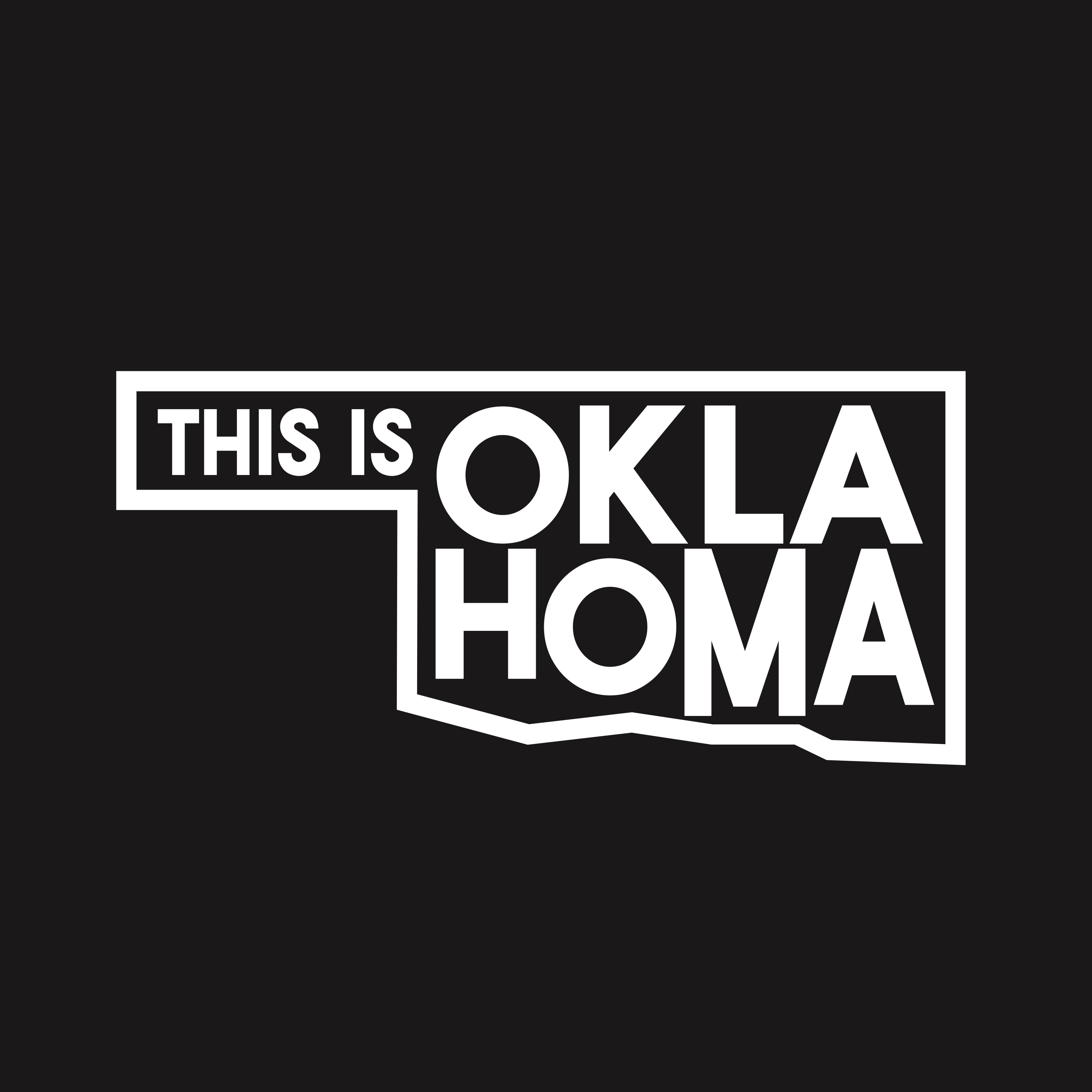 On this episode I sit with Bobby Gruenewald. A Pastor and Innovation Leader at Life Church. He is also the founder of the YouVersion Bible App. One of the most downloaded Apps in the world. Bobby was one of the first people I reached out to for my podcast back in March 2018. After two years of following up we finally sat down to share his story. Extremely thankful to have 45mins with Bobby, I sensed we could have talked for hours about his fascinating encounters. But, this 45mins is filled with gems. 
Most know Bobby for creating the Bible App. YouVersion was one of the first 200 apps to be launched on the App Store. A huge accomplishment for Bobby and his team at Life Church. He handed the Pope Francis a gold iPhone with the app on it. There's a lot more to his story which I'm happy to bring to you today. As you'll learn from the interview, he's always pushing himself to improve everyday.  
A lover of innovation and people. 
Follow Bobby on Instagram @bobbygwald 
Thanks for listening, please SUBSCRIBE & REVIEW the podcast. #thisisoklahoma