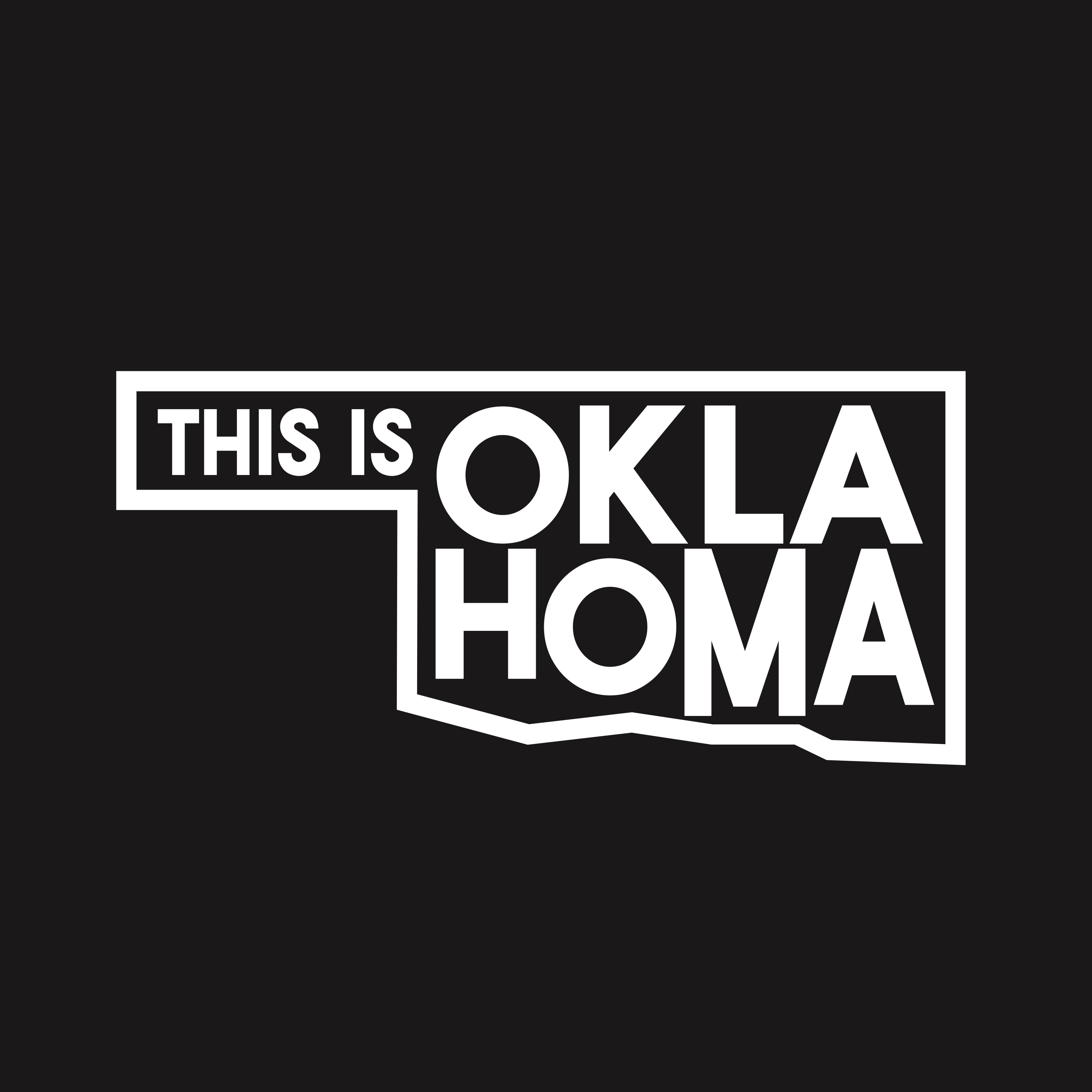 On this episode I sit down with founder, entrepreneur, designer, husband, father Mr Ashton Owens. Ashton was born near Branson Missouri into a big family. Although growing up was different for him compared to his older siblings Ashton saw his father own multiple businesses, love his mother and take the family on many trips around the world. His father instilled good business practices in him and his siblings, from a young age making them have jobs and reading The Richest Man in Babylon.
After his father tragic passing, at the age of 17 Ashton naturally needed some time to soul search and figure out what he wanted to do with his life. Through the guidance of his then girlfriend and soon to be wife, they moved out of town to Joplin in and shortly after were hit by the tornado that devastated the community. They reached a crossroads. With nothing to keep them in Joplin, an opportunity presented itself in OKC so they made the move in 2011. 
A love of basketball from a young age definitely helped them move to OKC, although at the time OKC was in the very early stages of its growth. Ashton sensed a great feeling from the community here after working at a non-profit his design work which he'd been doing on the side took off. Ultimately leading to him closing to dive in full time. I won't spoil the story for you anymore, listen in as Ashton how he put a huge emphasis on networking his entire career, by always doing his best for no matter what the outcome is. Seeing this all leading to where he and his team are at now and the incredible people he's met and worked with along his journey. 
This is just the beginning for Studio Flight (most known around town for their involvement with the OKC Thunder and Eote Coffee) I hope this helps you understand the brand and Ashton a little more. I have huge respect for the adversity he's overcome and he is proof that with hard work and determination. You don't need a college degree to get to where you want to be. 
Enjoy the episode, as always leave a review and subscribe for many more stories to come.
Follow Ashton here @amowens23 and @studio_flight or see their work www.studioflight.com
Do yourself a favor and start whatever it is you want to do. Prioritize your friendships, build new ones, sent emails, messages, letters. Connect with whoever you have to connect with and turn your idea into life.
Thanks for listening, 
Mike
#thisisoklahoma