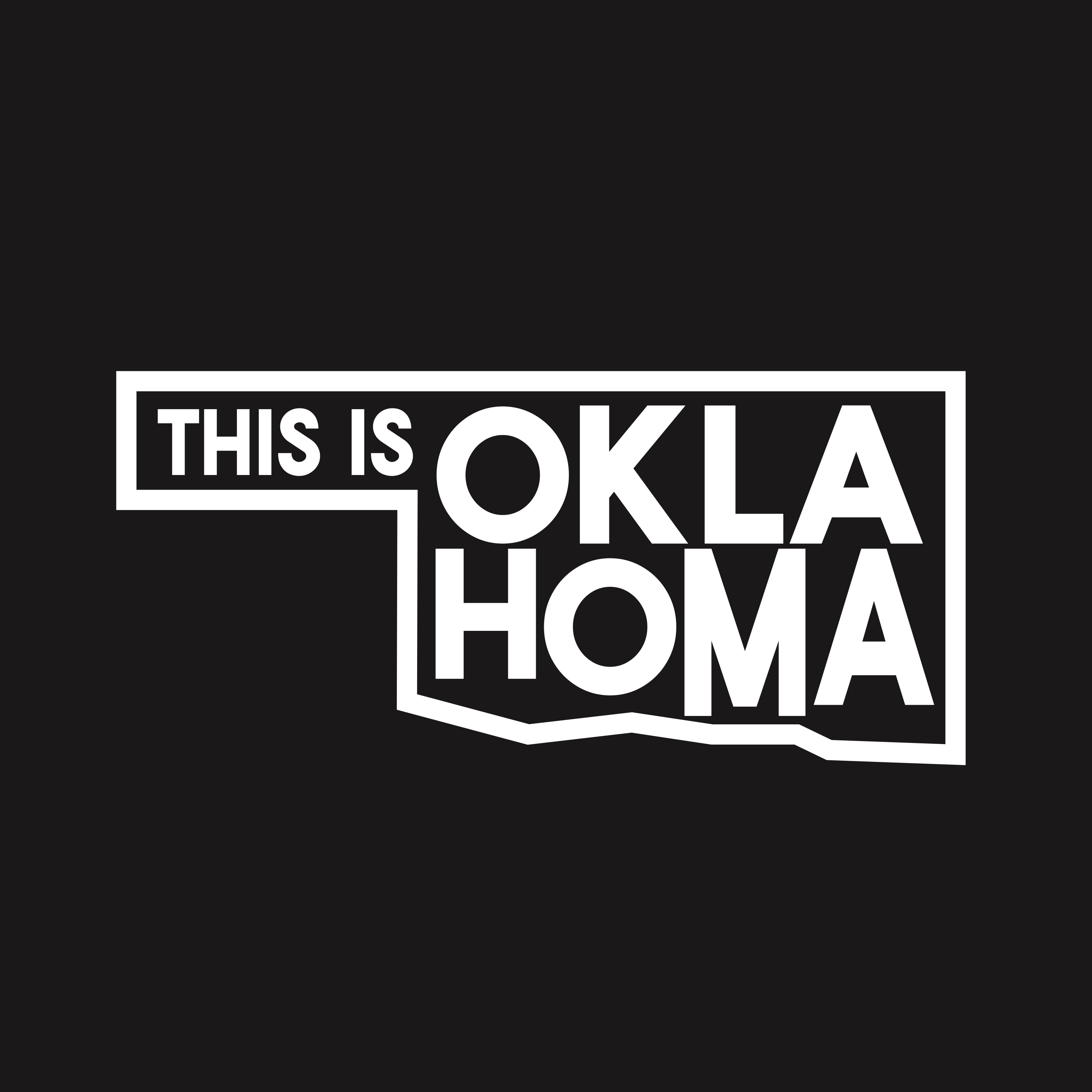 On today's podcast we share possibly the best story we've ever had the opportunity to share. Felipe & Schay both grew up in Brazil and moved to OKC. They met when Felipe interviewed Schay for a position at his work.  Although things didn't workout at Schays new job and she started a new position at an oil and gas company in downtown OKC.
Schay worked extremely hard (90hour weeks) found herself bringing work home and making a huge difference in the company she worked for. However, when her manager got the recognition for all his (her) hard work. She decided enough was enough. This was the day Felipe & Schay started to dive into what we call today as the "flip game" buying items at garage sales, thrift stores and estate sales and selling them on Facebook, eBay and now their website and business Angel Heart Boutique. 
The first item they flipped was a Barbie set, bought for $4 and sold for $80, they were hooked! 
Today they have a multi million dollar business, inc 500, metro 50 winners (fastest growing company in OKC 2018 & 2019) with a growth of over 900% in three years. 
Listen in as they share their story, how they quit both their day jobs and now have the life they dreamed of. 
Follow them here: @angelheartboutique @schaysilva @felipe.resende 
Thanks for listening and as always leave a review and comment on who you think should be our next interview. 
#thisisoklahoma