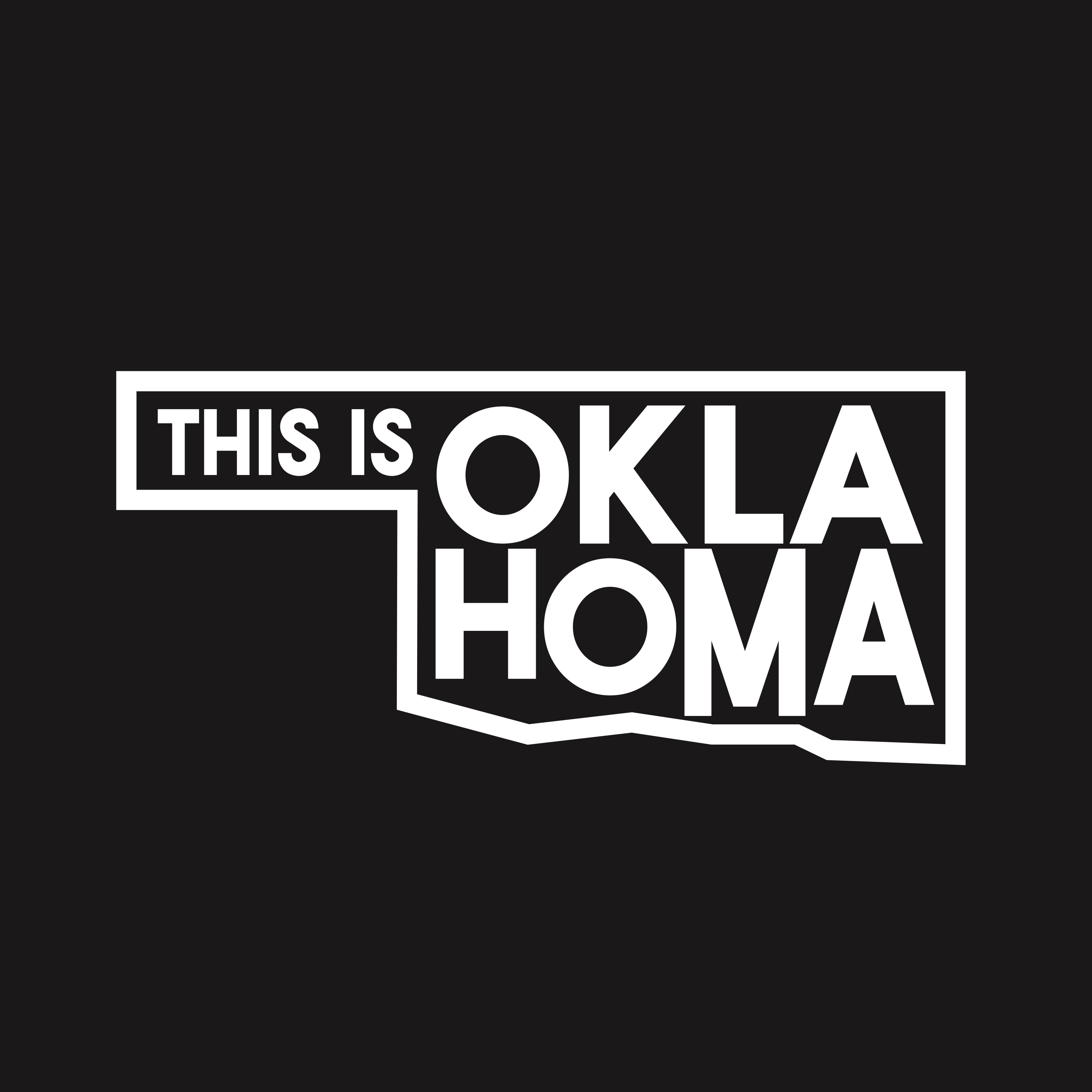 On this episode I sat down with Andrew Holder. I met Andrew about 4 years ago, we worked at Keller Williams Elite together for sometime. Andrew is still there working on the leadership side of the business now and not so much the realtor side. 
His story is pretty awesome so I won't spoil it too much for you. But he grew up in Alva, worked for the family business which is still there today. Learned how to fly like his father and grandfather, graduated from OCU and loves to serve the community. 
This episode is presented by the Oklahoma Hall of Fame. Telling Oklahoma's Story Through Its People Since 1927. Follow them online www.oklahomahof.com and on social media @oklahomahof 
Thanks for listening, please SUBSCRIBE and leave a review. 
#thisisoklahoma