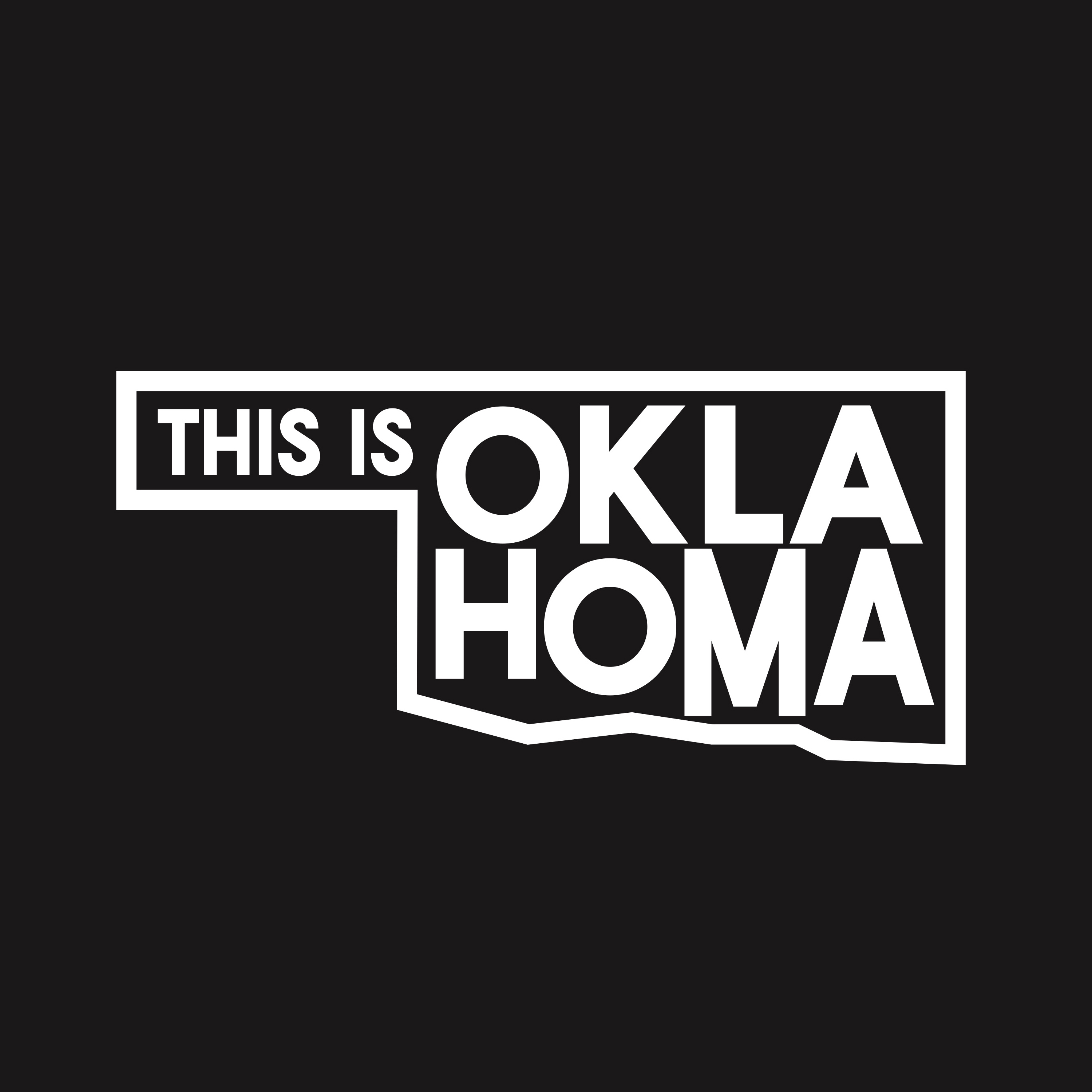 On this episode I sat with Andrew Green or ANDREW G IMAGE as he's know in the community. Andrew is a published photographer, producer, & writer based out of Oklahoma City, Oklahoma.
Andrew is colorblind. Yet popularity for his photographs and prints continue to surge, in part, for their "color-pop". Modern technology enables him to balance color during capture and edit. Using what's known as a color histogram, Andrew can balance color the same as any other photographer.
The ANDREW G IMAGE brand and print art has grown at a fast pace since launching in 2016. Andrew began specializing in landscape photography in his home state of Oklahoma. Clients nationwide are now commissioning him to travel and capture the places they call home.
While traveling the country is a year-round passion, the "coming home" part of each trip is his favorite. "OKC is my home. Oklahoma is where all of my best childhood memories were made", Andrew recalls. "I spent every summer in the Arbuckle Mountains at a campground located on the banks of Honey Creek, less than half a mile downstream from Turner Falls. I graduated from Bethany High School, right in the heart of The OKC Metro. Oklahoma will always be my favorite subject to shoot!"
While he has spent a lifetime cultivating the disciplines & skills utilized to create the unique brand of work he is known for, ANDREW G's body of work began officially in 2016. All digitals and prints bearing his Crowned Lion logo, or the ANDREW G signature, are 2016 editions or later.
Andrew and his family live in the small suburban town of Yukon, OK. His wife, Em, is originally from Yukon. They met and began dating in 1995 as teens, married in 1998, and are celebrating their 22nd Anniversary this year.
They have 4 children: Hannah•Clare•Lilly•Max
Featured
•Cover & Featured, OKC Lifestyle Magazine, April, 2019
•Cover & Featured, 405 Magazine, October, 2018
•Featured, 405 Magazine, June, 2018
•Winner, Best Sunset Panorama, Pano-Rama, 2017
•Top10, 180-degree Panorama, Pano-Rama, 2016
Follow Andrew on Instagram @andrew_g_image or his website www.andrewgimage.com
#thisisoklahoma