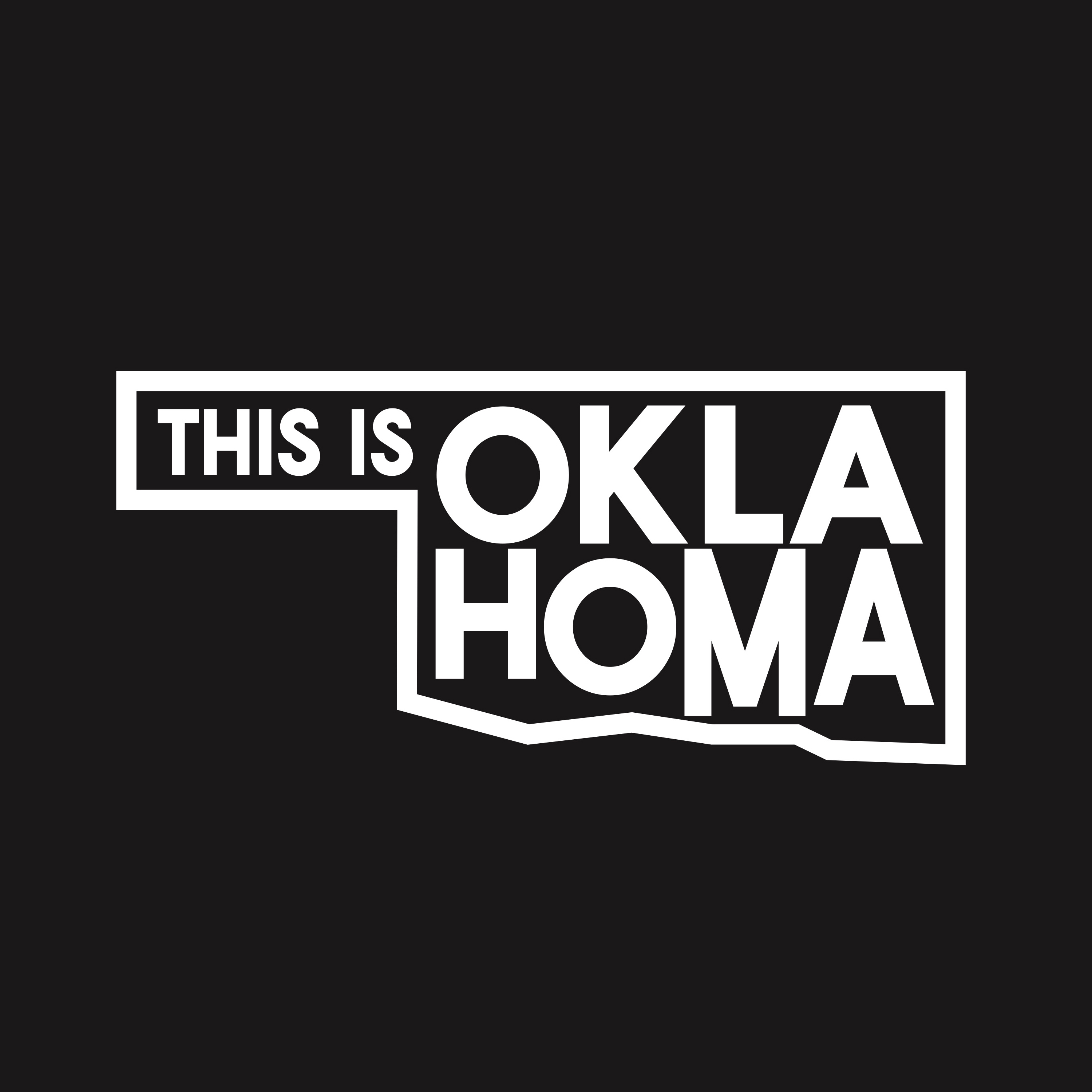 On this episode I interviewed Amy Downs. Amy survived the OKC Bombing on April 19, 1995.
"Amy shouldn't even be here. Seven years into her job at what we now know as Allegiance Credit Union, a bomb exploded in her building, killing 168 people, including 18 of her 33 co-workers. Amy fell three stories and was buried alive for over six hours.
Today, Amy is now President and an award-winning CEO. Rather than being taken down by that catastrophe, Allegiance Credit Union grew by 400% and is consistently voted a Best Place to Work in Oklahoma. This year, Amy was recognized by the Oklahoma Journal Record as a "Most Admired CEO."
Drawing on her new book about these experiences, called "Hope Is A Verb," Amy is excited to share with you what she has learned about how you can respond to this crisis we find ourselves in — and how to actually have your organization come out of it even stronger."
Presented by the Oklahoma Hall of Fame. Telling Oklahoma's Story Through Its People Since 1927. Follow them on social media @oklahomahof and online for more information at www.oklahomahof.com
BUY AMY'S BOOK HERE
https://www.amazon.com/Hope-Verb-Journey-Impossible-Transformation-ebook/dp/B085N234DW/ref=sr_1_1?crid=3M4Q2J34S2RWS&dchild=1&keywords=hope+is+a+verb&qid=1587386609&sprefix=HOPE+IS+A+VER%2Caps%2C160&sr=8-1
#THISISOKLAHOMA