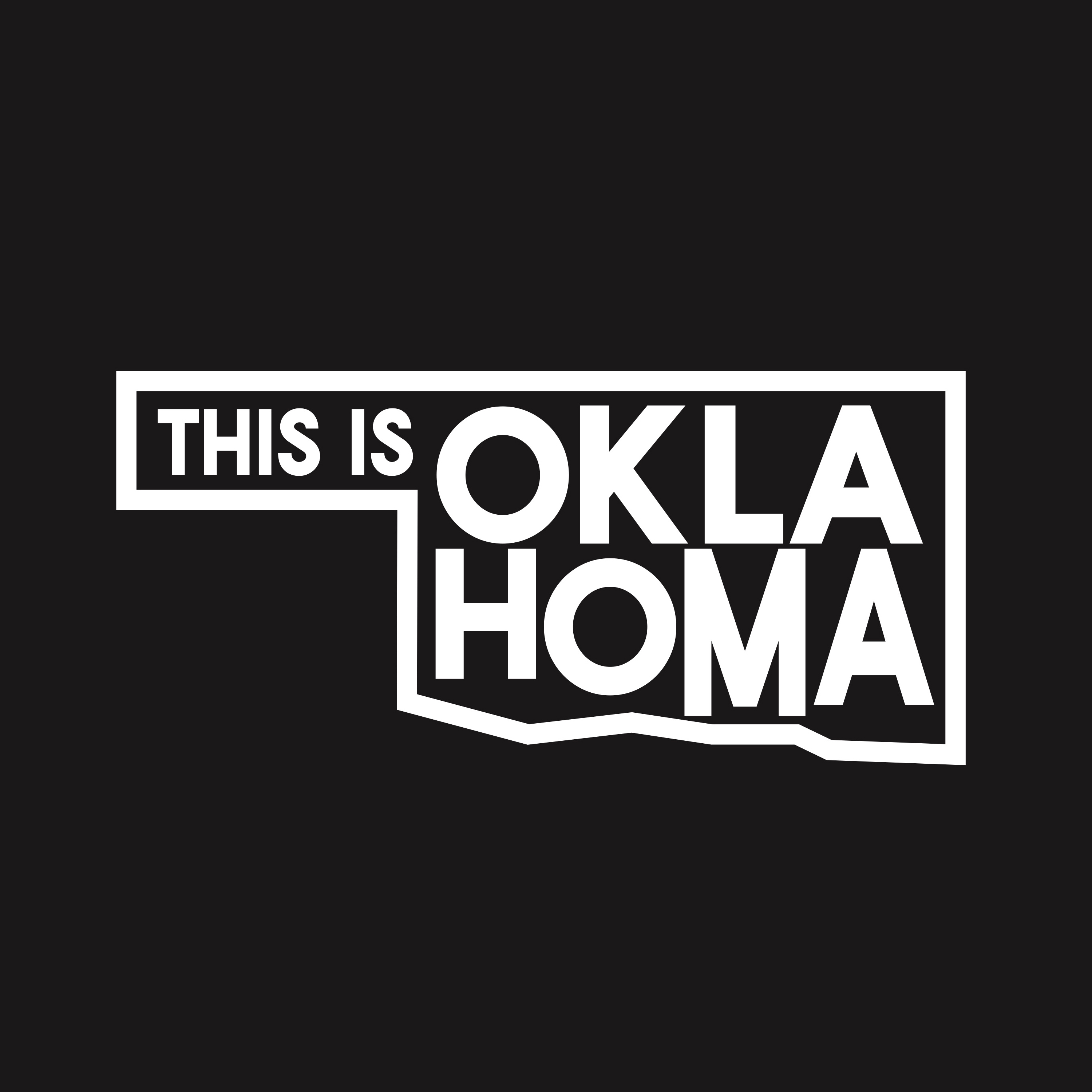 On this episode I chatted with friend and absolute business boss lady Alyssa Dyer. Alyssa owns a real estate company called Table Investments which we have previously talked about on the podcast ( episode #46 )
Today we talk about the BE BETTER DO BETTER mentality that her and her company have embodied. Alyssa is known for always saying "be better do better" in all areas of life. Her assistant planted the seed one day that they should put it on a t-shirt. Finally Alyssa gave in and designed a logo and took orders. Overwhelmed with the support from friends & clients they sold out a second order. 
Its not about the t-shirt design, its about the mentality of being better Humans, Moms, Dads, business owners and doing better. It relates to all aspects of life and Alyssa's team have created a movement. 
You can buy a t shirt in black or white here 
https://shop.table.investments/
Follow Alyssa on Instagram @alyssadyer_ and @tableinvestments 
T SHIRT GIVEAWAY COMING SOON.
#thisisoklahoma