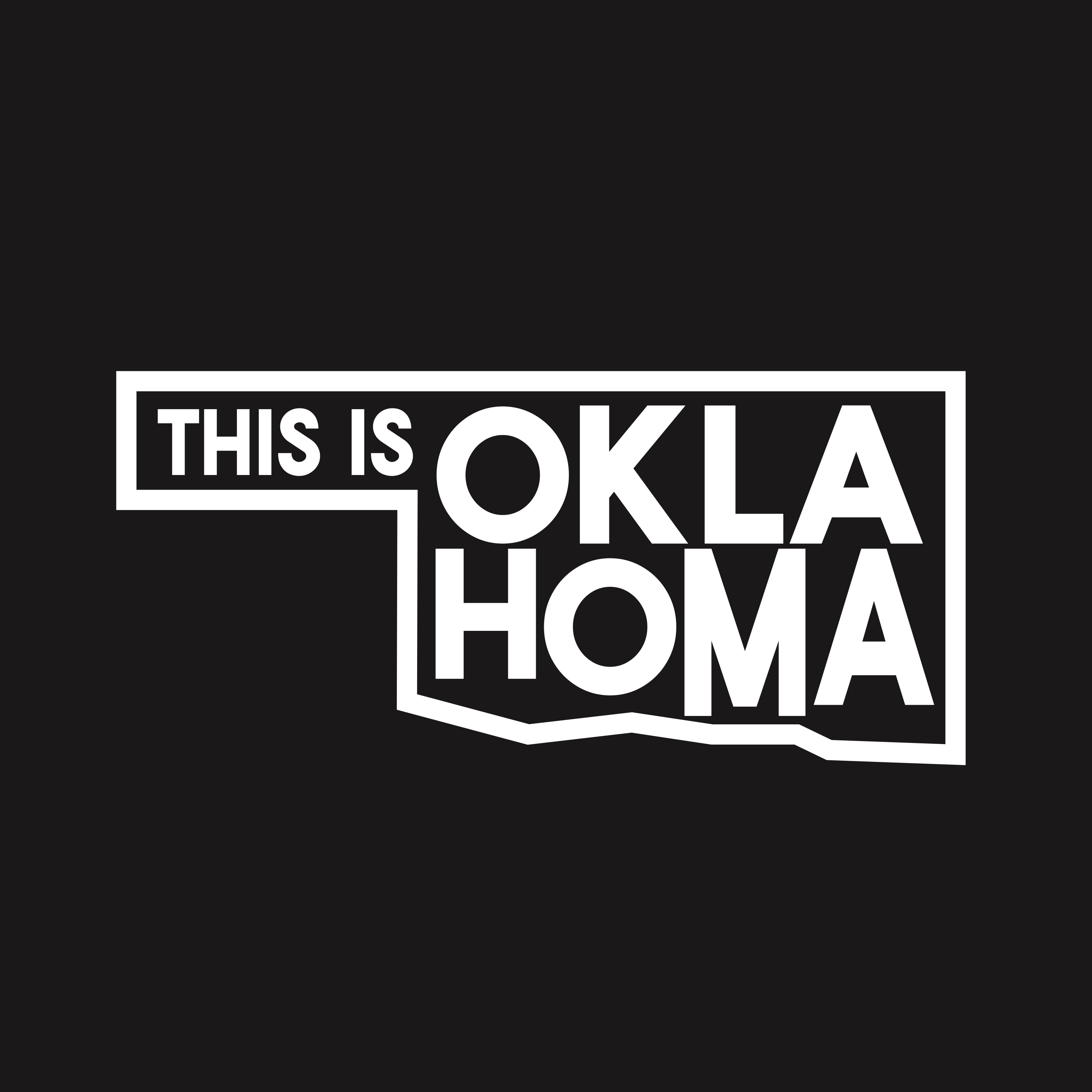 On this episode I sit down with my cofounders of a greeting card business called Agreetable. Agreetable.com is a new greeting card company founded because we're tired of paying too much for inadequate quality cards. Last minute dashes to Walgreens and CVS will be no more. 10 cards for $25 you can mix and match your cards. Sent directly to your home ready to be used. We pride ourselves on the quality of our cards and the designs printed on the front of them. 
This company is founded by Ryan Johnston (Oklahoman) & Chris Cohenour (Oklahoman) and Mike Hearne (Welshman). Our goal is to make life easier for you when buying the best greeting cards.
Check out www.agreetable.com and on all social media platforms @agreetable
Thanks for listening. We appreciate it.
#thisisoklahoma