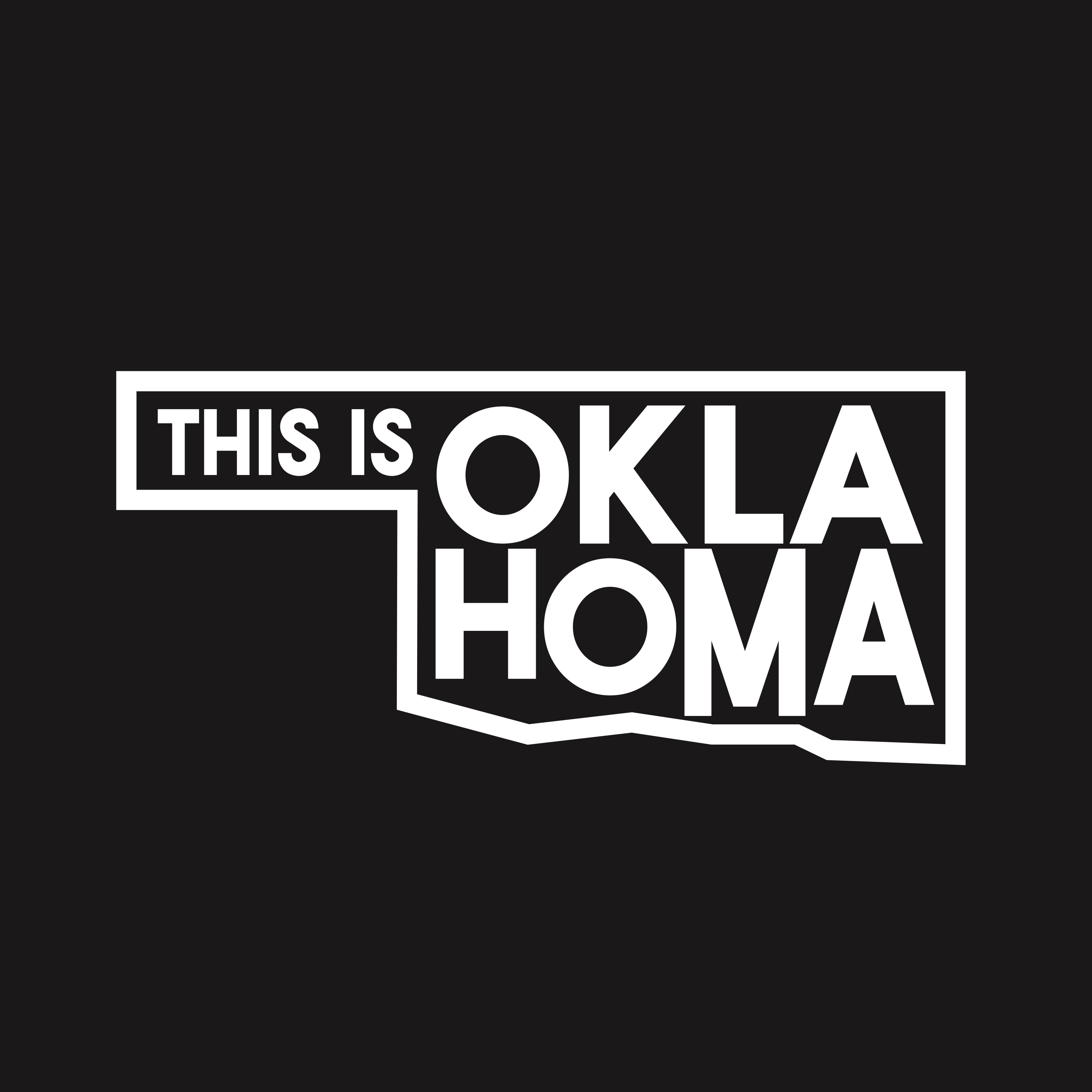 This is a special podcast to raise awareness and money for a very special young man, Clark.
Clark at 30 days old was diagnosed with an incurable genetic disease that makes his body unable to break down certain proteins. The protein, that comes through food and nutrition that is required to live, builds up as an acid in the blood and wreaks havoc on this little boys body. Despite his medical issues, Clark is happy, sweet, 6 year old little boy that changes the life of everyone that he meets. 
This year Cycle Bar Classen Curves, Body Heart and Soulfest is aimed at raising funds for Clarks foundation.  A non-profit organization, whose mission is to raise awareness of these rare genetic diseases, such as MMA and advance the use of gene therapy as a curative treatment. On Sunday the 13th of October, you can help raise money for Clark buying signing up to this festival via the link on the @bodyheartandsoulfest Instagram page. 
This is the not end of Clarks fundraising, Jessica his mother is the only one running Clarks foundation and can use all the help she can get. Raising Clark and his two other siblings is hard enough without having to raise money. So please, give anything you can to help A Cure For Clark and I hope to see you all there on Sunday afternoon outside Cafe 501 in Classen Curve. 
#thisisoklahoma